Best In Class VoIP Telephone Solutions
Modernize your business phone communications.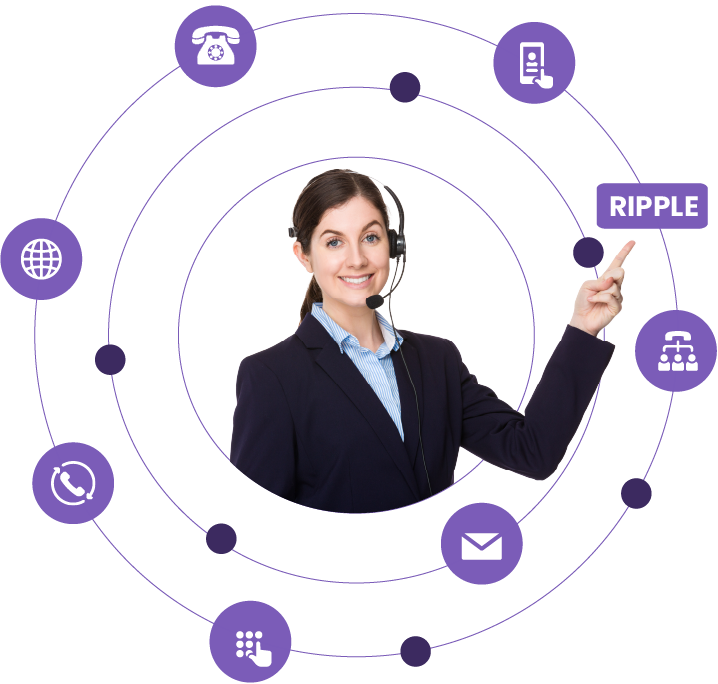 About the
RIPPLE

VoIP System
RIPPLE VoIP technology, manages outgoing and incoming calls over a cloud-based internet connection. Businesses no longer need to have on-site hardware and can manage communications with smartphones or soft-phones.  Ripple makes it affordable and easy to connect to anyone, anywhere in the world.
Industry Leading Telephone Features to Manage Business Communications

Optimize business communication; Features include Multi Extension, VoiceMail to Email, Call Queues, Call Recordings, and DID. Streamline call management and improve customer service. Rely on RIPPLE for a professional and efficient communication platform.

Improved
Customer Experience
Enhance client relationships with features such as, Interactive Voice Response (IVR), Caller ID, and Custom Hold Music. Keep current phone numbers active with Number Porting. Improve communication and customer experience.

Call Management & Convenience
Streamline communication and team management with call Analytics, reporting, call forwarding and transferring, easily record and save audio templates. Elevate business operations and empower your customer service.
Designed with flexibility in mind, RIPPLE utilizes best-in-class features to enhance
business day-to-day communication.
Over a Decade of CRM/AMS, VoIP Telephone, and Predictive Dialer Technology Innovation and Experience!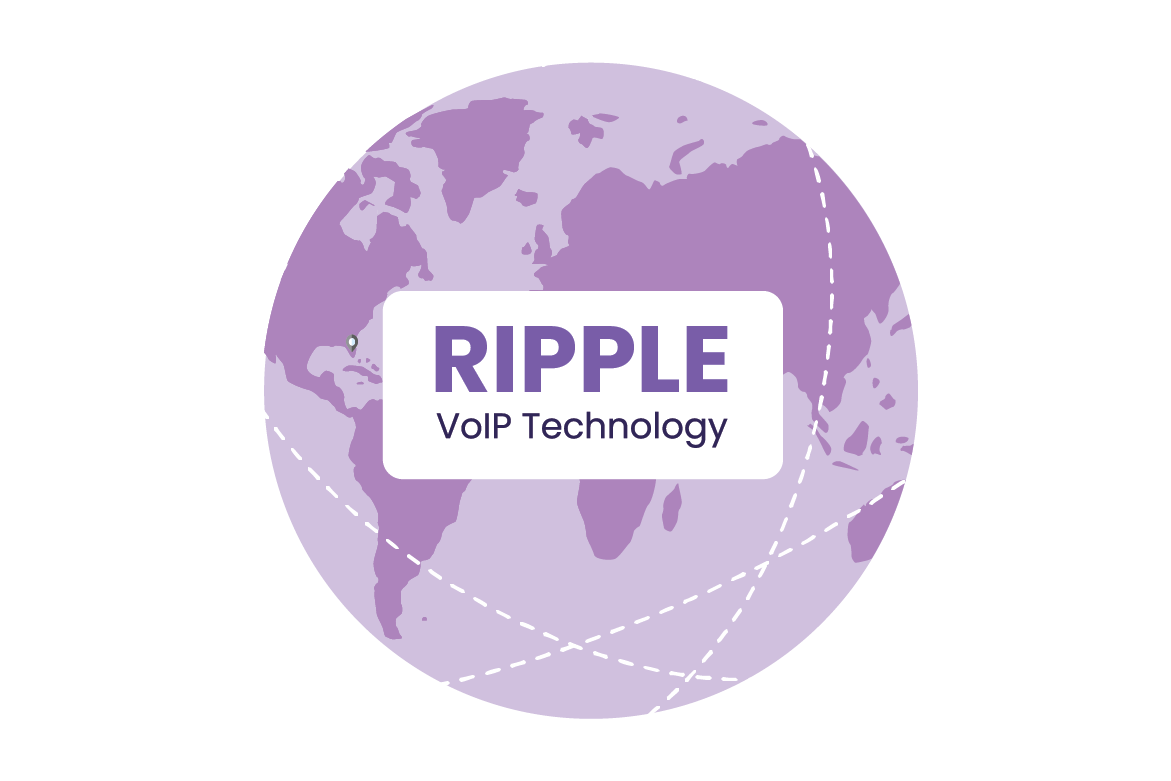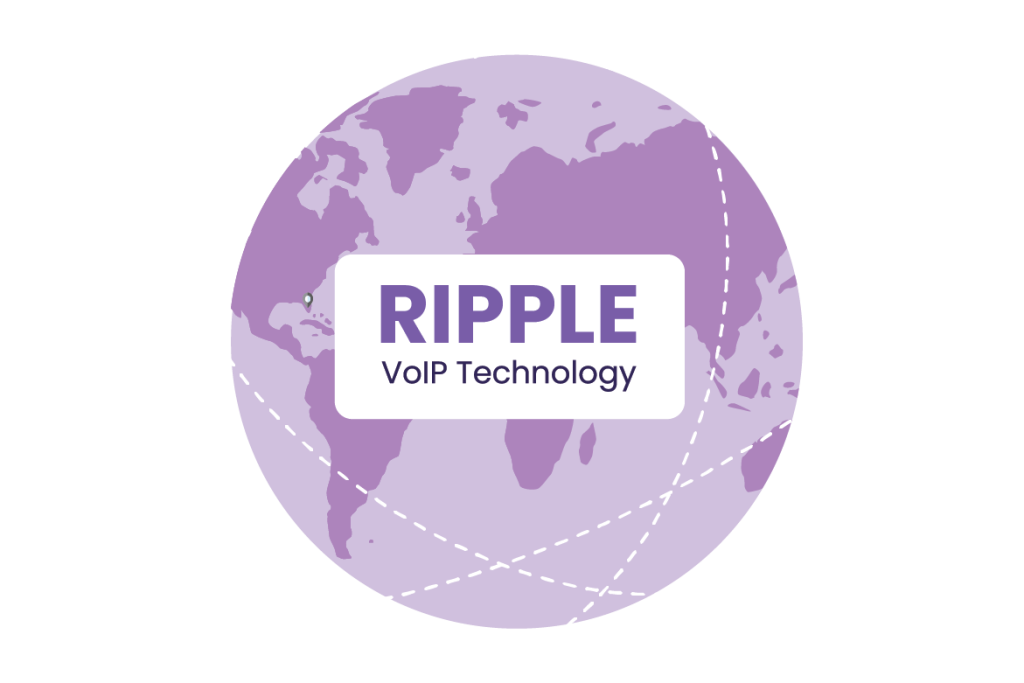 VoIP Call Center Capabilities:
Easily manage individual and team calls. No onsite hardware is needed, can be utilized on any smartphone device. CRM/AMS system integration allows for call campaign automation, real-time call reports, team management, and much more.
Professional Phone Structure
Enhance Business Operations
Efficiently manage inbound calls with advanced call queue feature. Establish predefined criteria for call routing, creating a virtual waiting line for inbound callers. Ensure that each caller is attended to by the next available representative, minimizing wait times and improving overall customer satisfaction.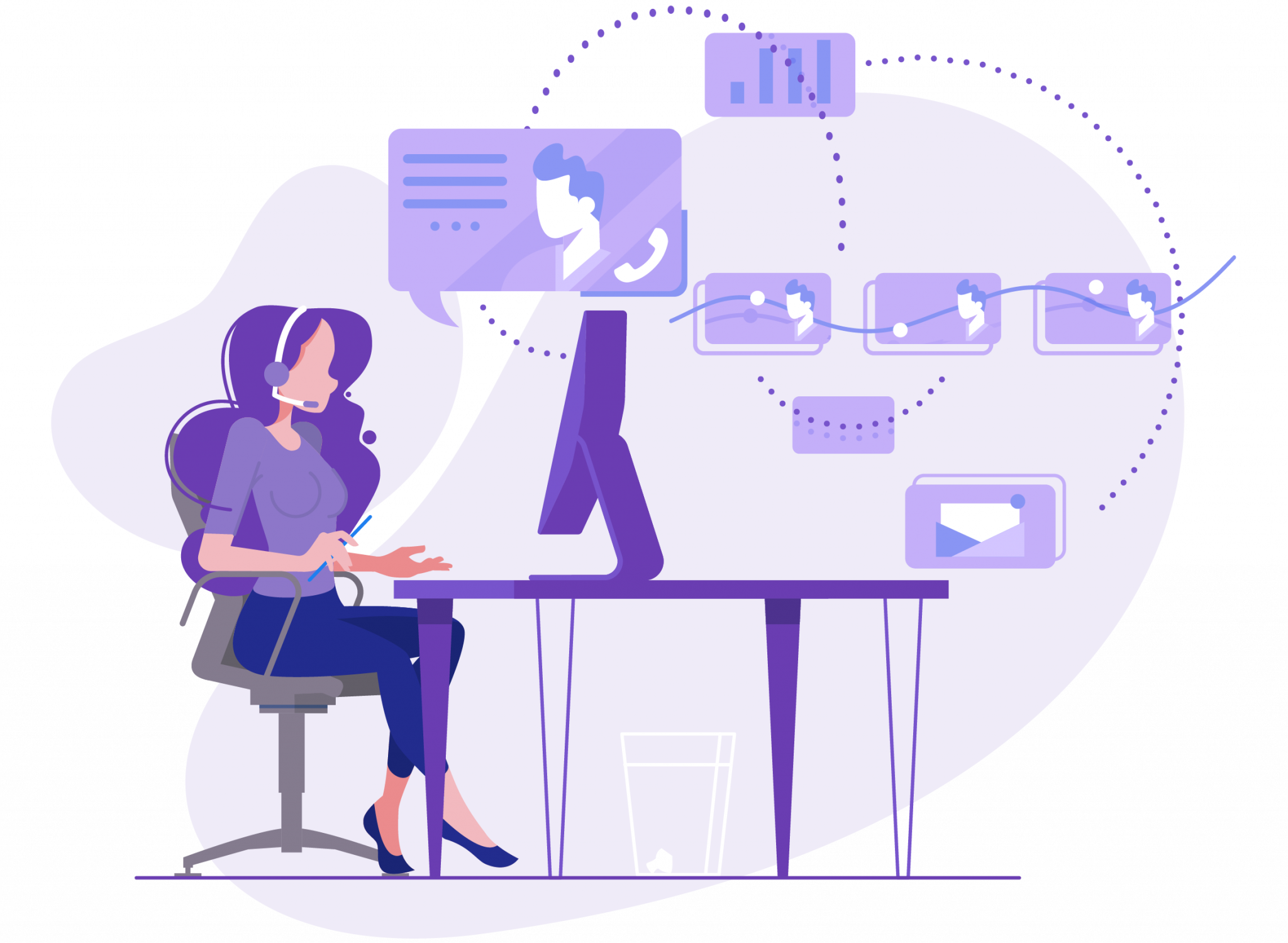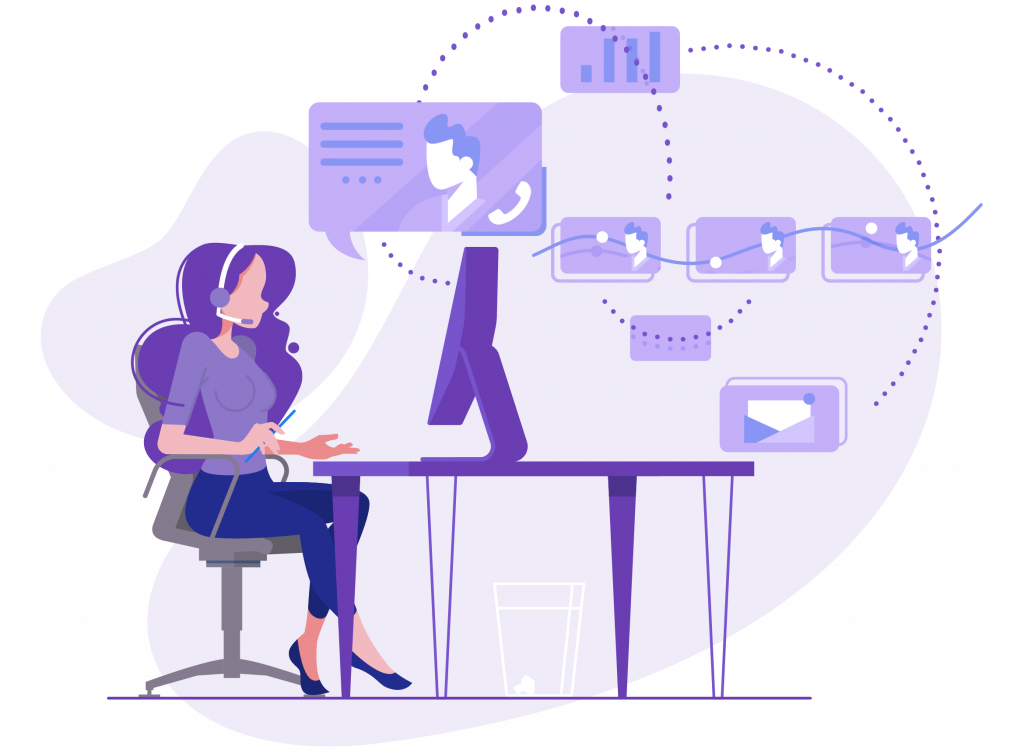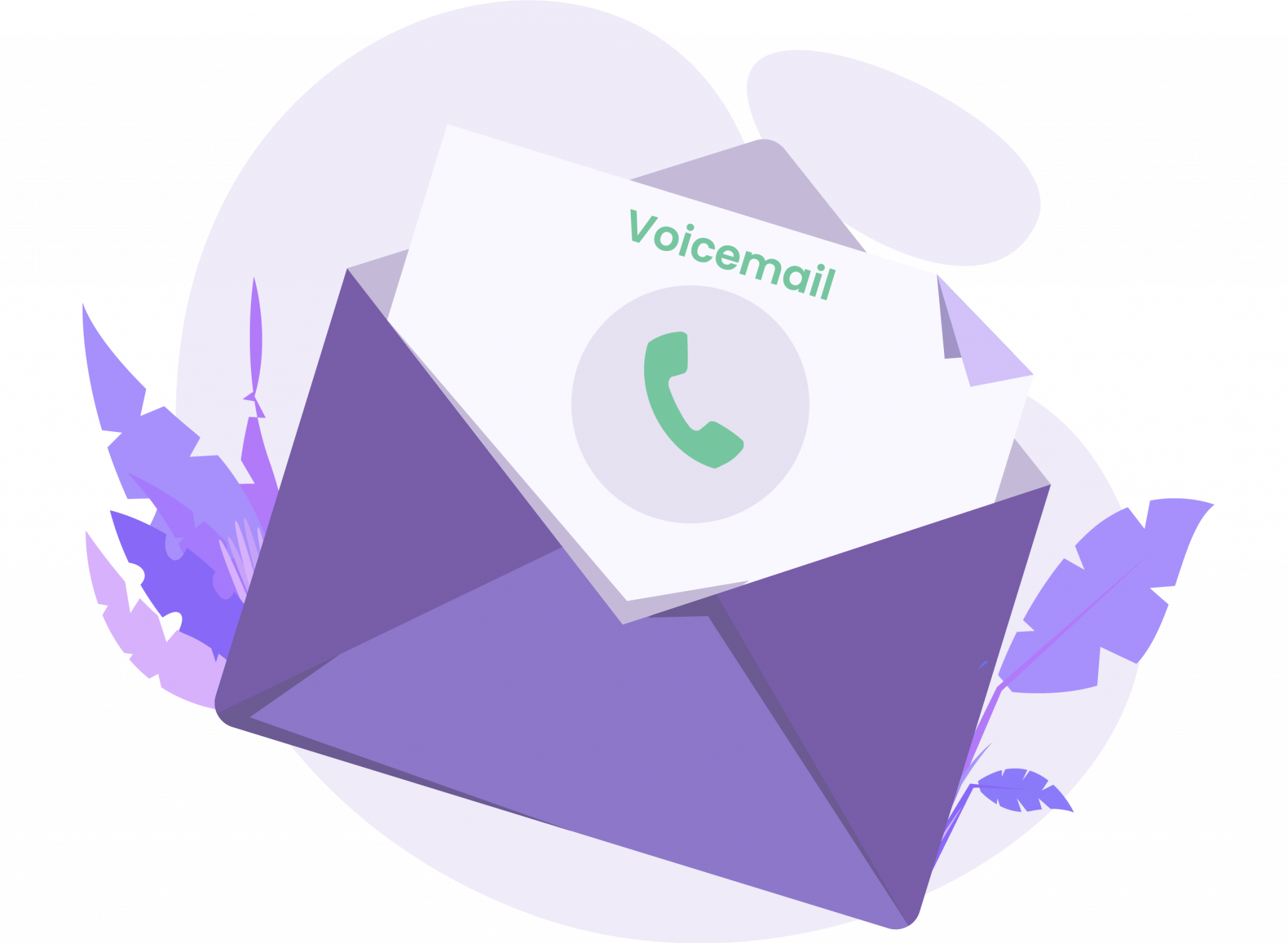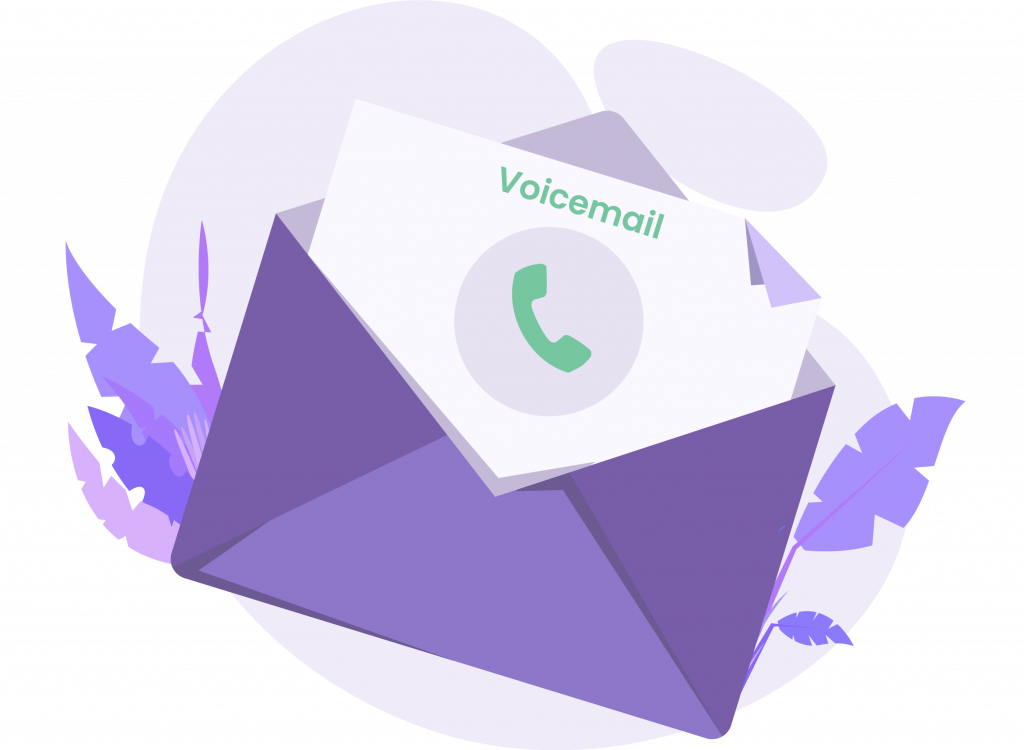 Ripple email integration assures that you never miss a message again. When a caller leaves a voicemail, you will receive an instant notification in your email, complete with all the details of the call and an audio file of the message. Stay connected and on top of your communications with this convenient and reliable feature.
Call Recording Functionality
Easily reference Important Calls
Capture and store every conversation – whether it's an individual or conference call. Never miss a key point or valuable detail ever again. Good for compliance and training procedures.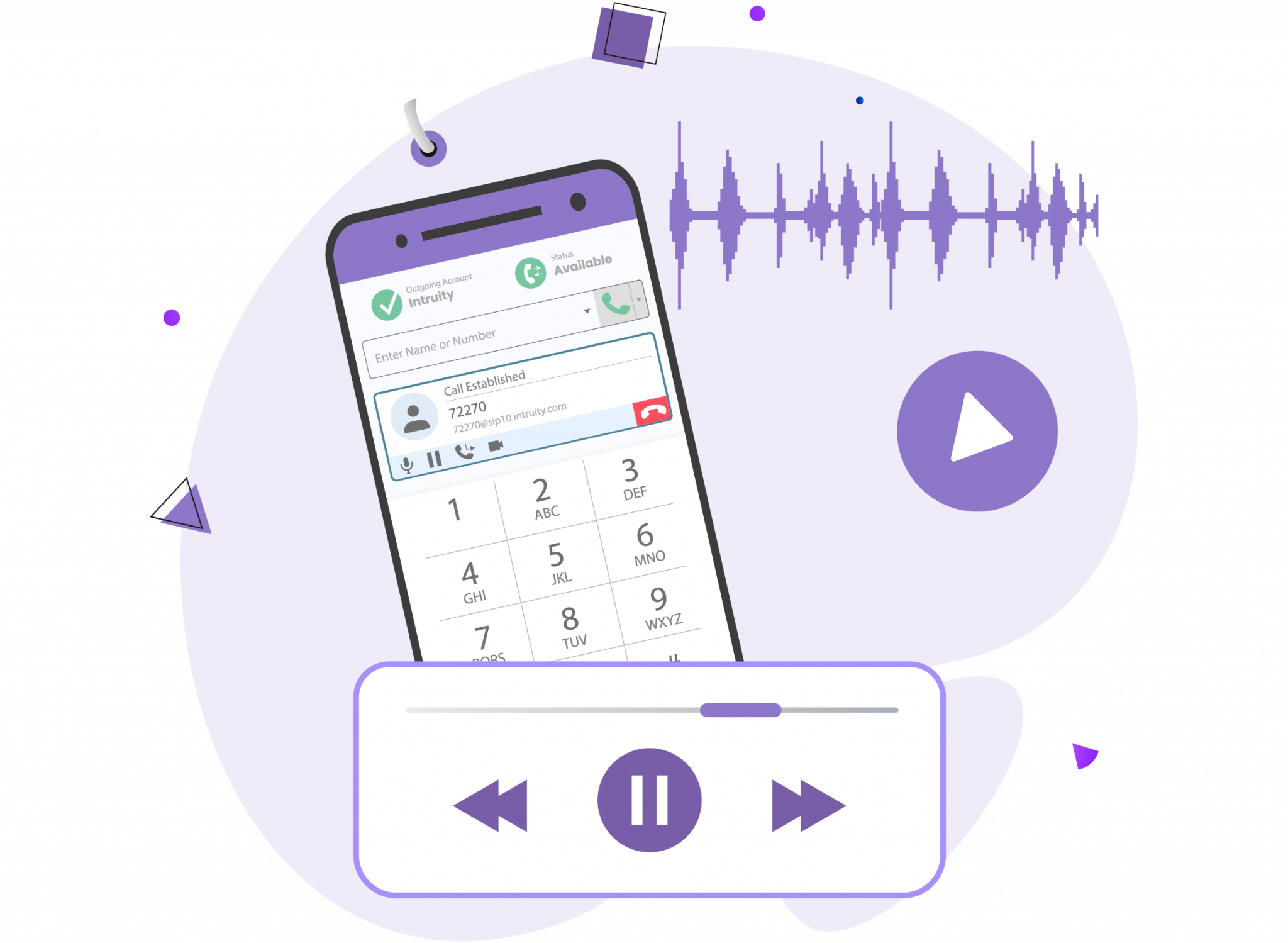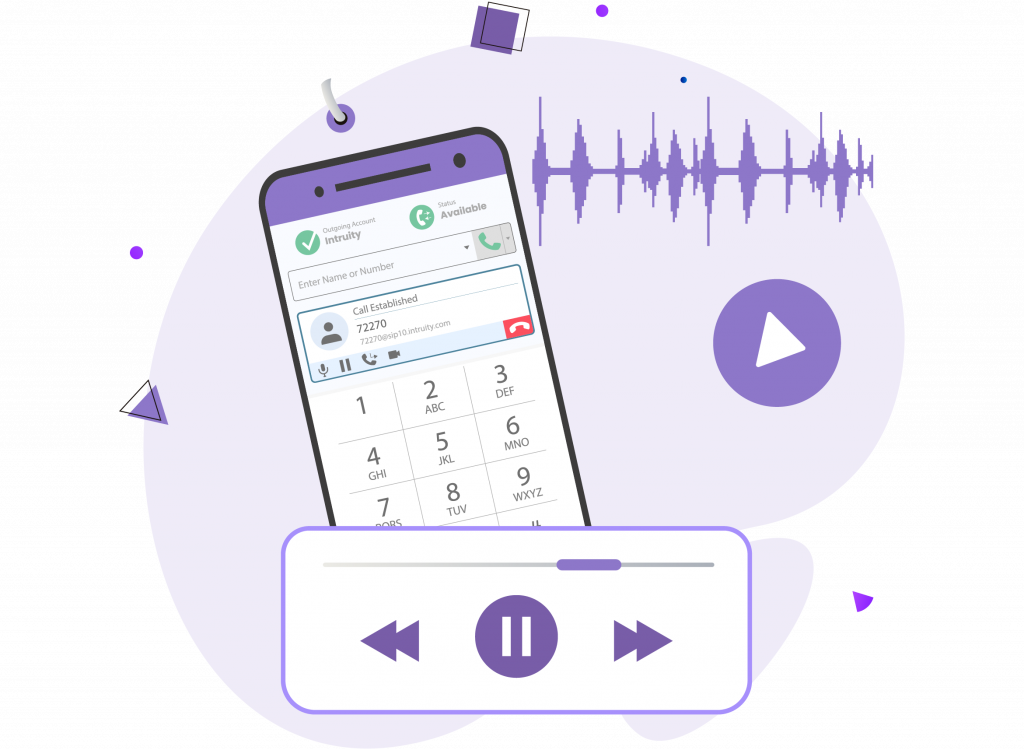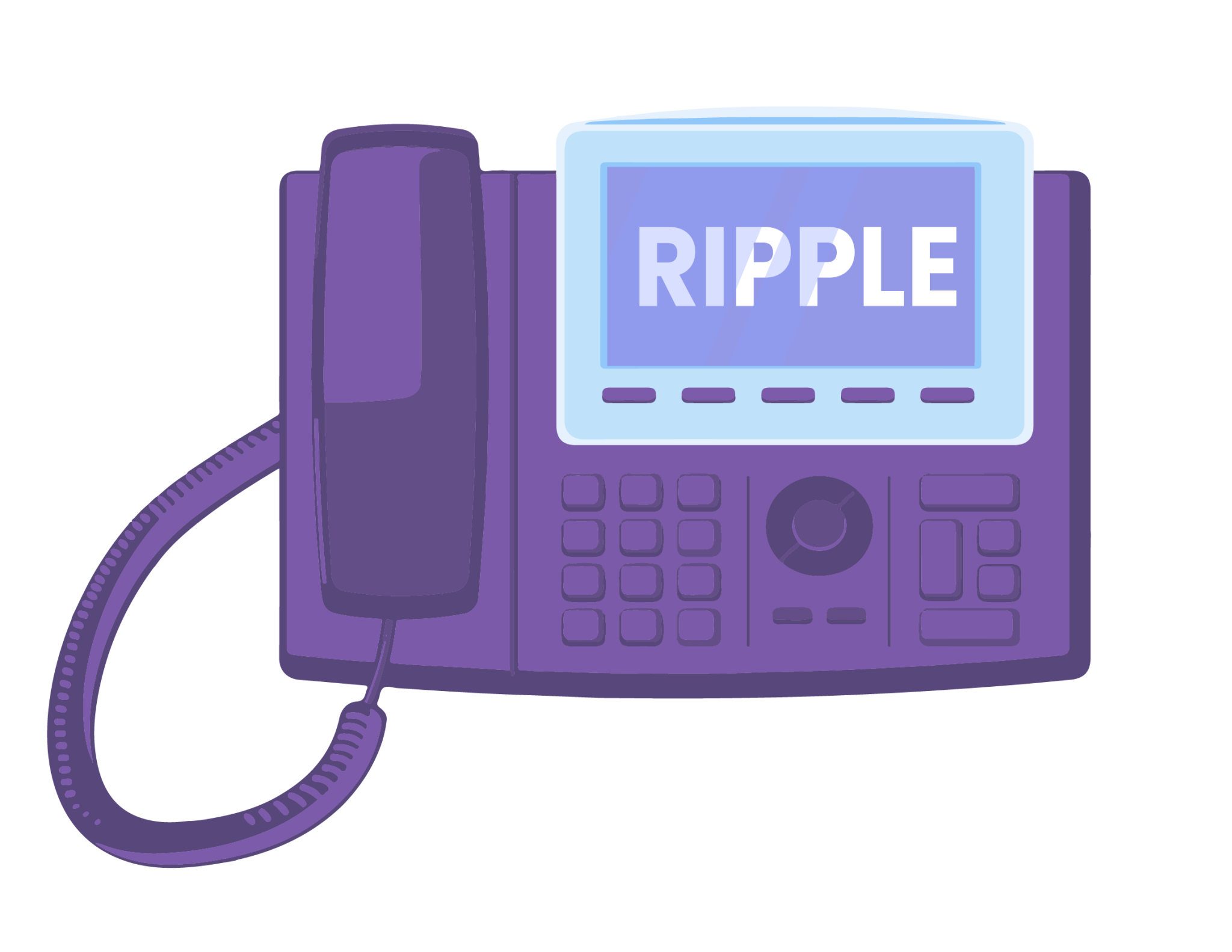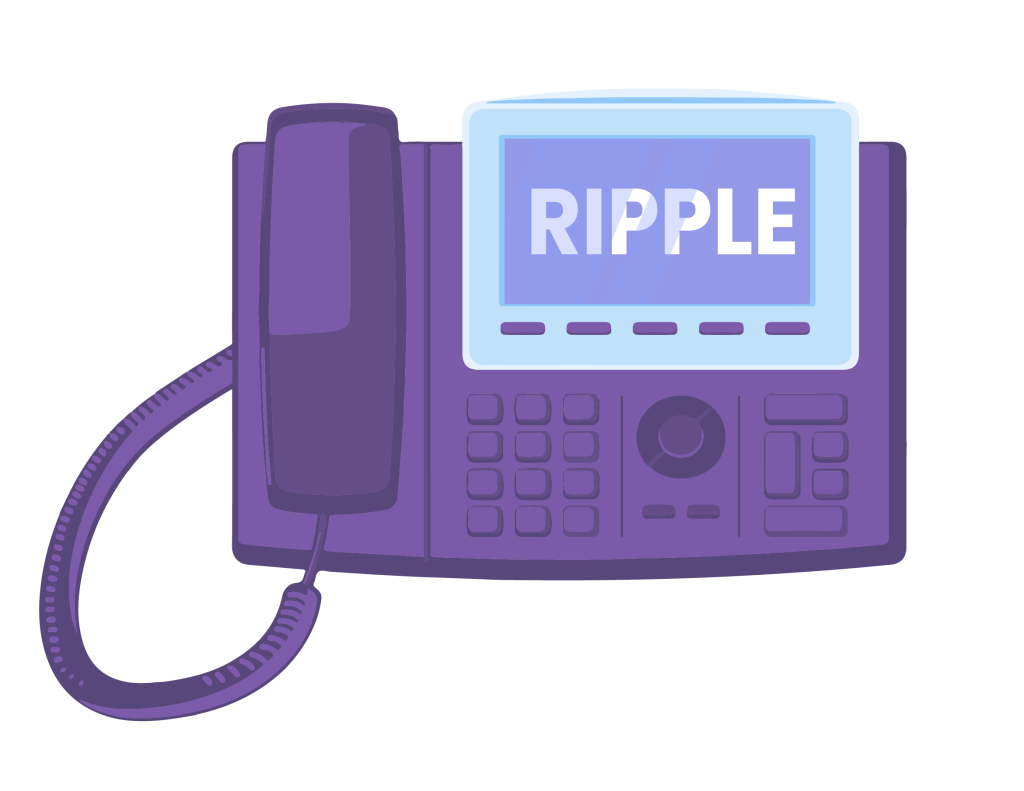 Simplicity, Accessibility, & Affordability​
Connect any telephone line and location with ease while consolidating phone costs. RIPPLE offers a simple, accessible, and cost-effective communication solution for any size of business.
OneLink SaaS: Advanced Integrations
CRM/AMS system integration allows for call campaign automation, oversight, reporting, and more. Easily initiate and track prior placed calls by status or task type. Execute automated dialing campaigns that place multiple calls simultaneously, increasing team efficiency by calling as many leads as possible.
Intruity Corporation works as a VoIP supplier to provide the best modern telephone services to manage business communications
Increase Your Call Quality, Quantity, and Oversight!