Industry Leading CRM & Agency Management System
All-in-One Client Management, Marketing, and Call Automation Technology
Store, Organize, and Manage Important Client, Policy, and Lead Data
✔

Better serve every customer

✔

Automate workflow

✔

Enrich marketing content

✔

Increase call quality, volume, and over-site

✔

Multiply productivity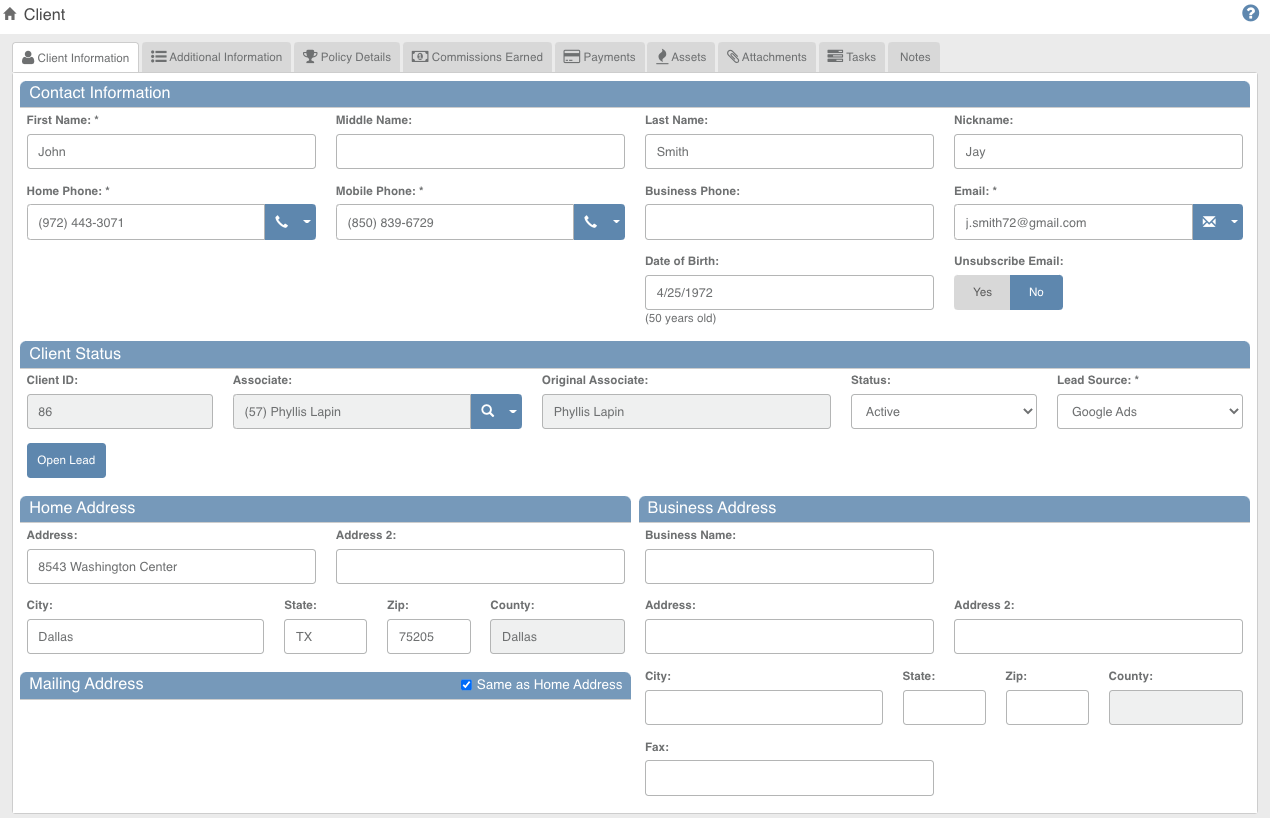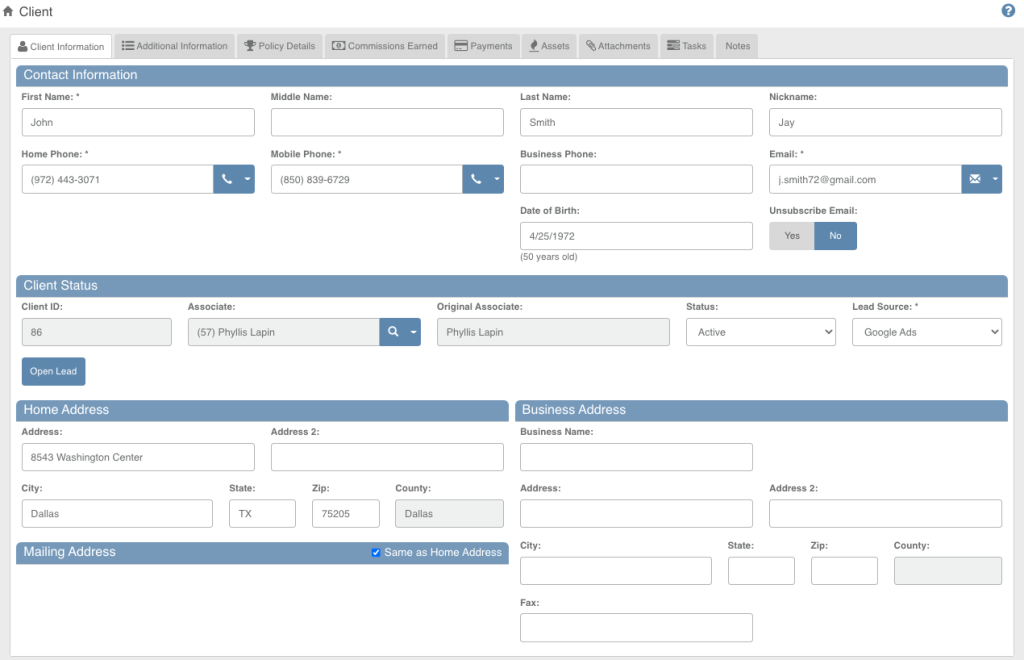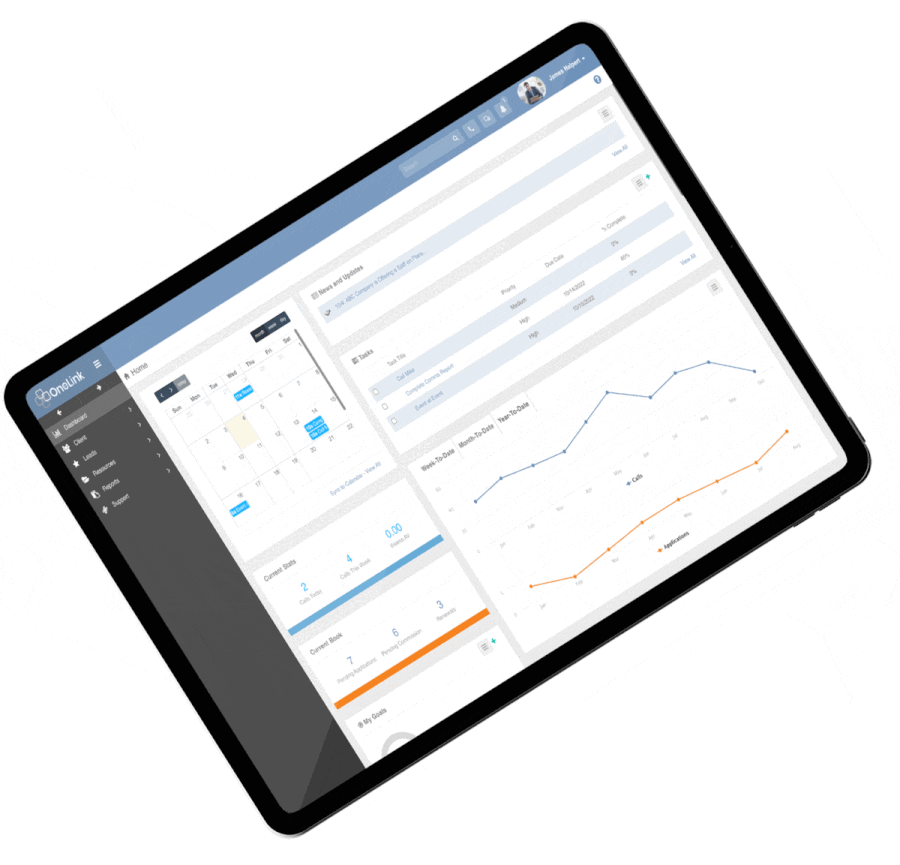 Advanced System Dashboard Offers 100% Customization
Customizable dashboard
to maximize efficiency, showcasing real-time calendar commitments, 
upcoming tasks, at a glance reporting, news updates, goals, call activity, and more. 
Gone are the days of onsite systems and data. Send communications, pull reports, manage employees, make calls, track progress, and pay commissions from anywhere at any time.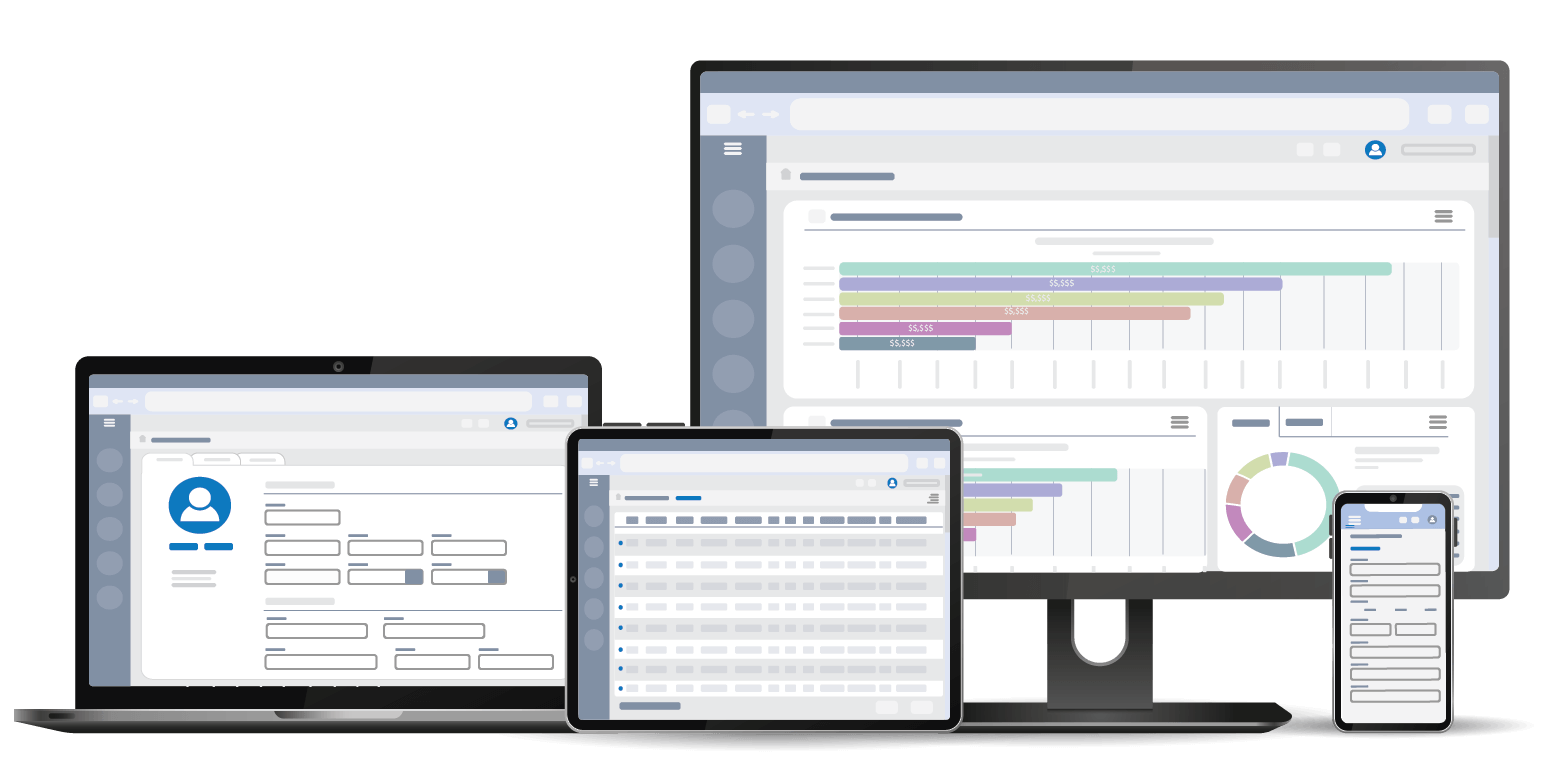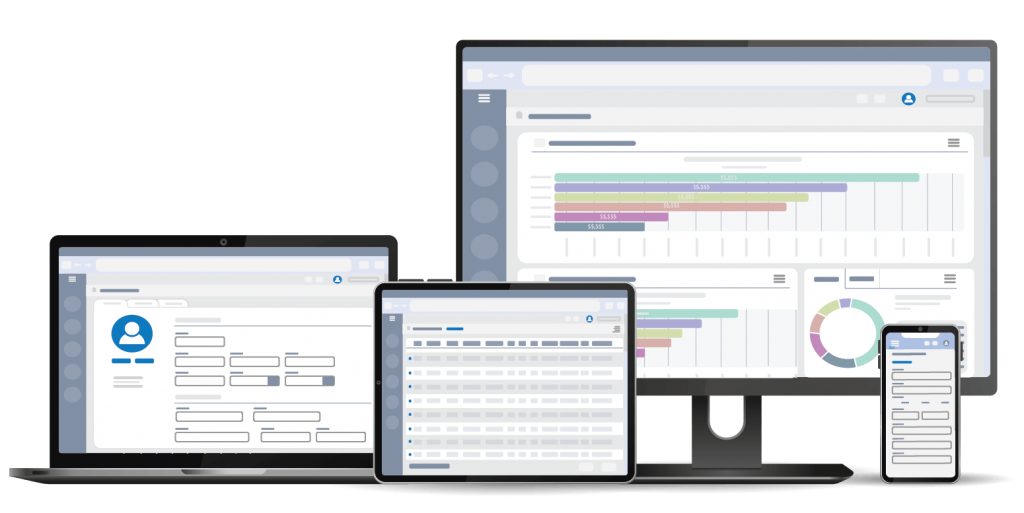 Any Sales Industry
-
Any Size
OneLink CRM/AMS Creates Consistency, Efficiency and
Increases Productivity.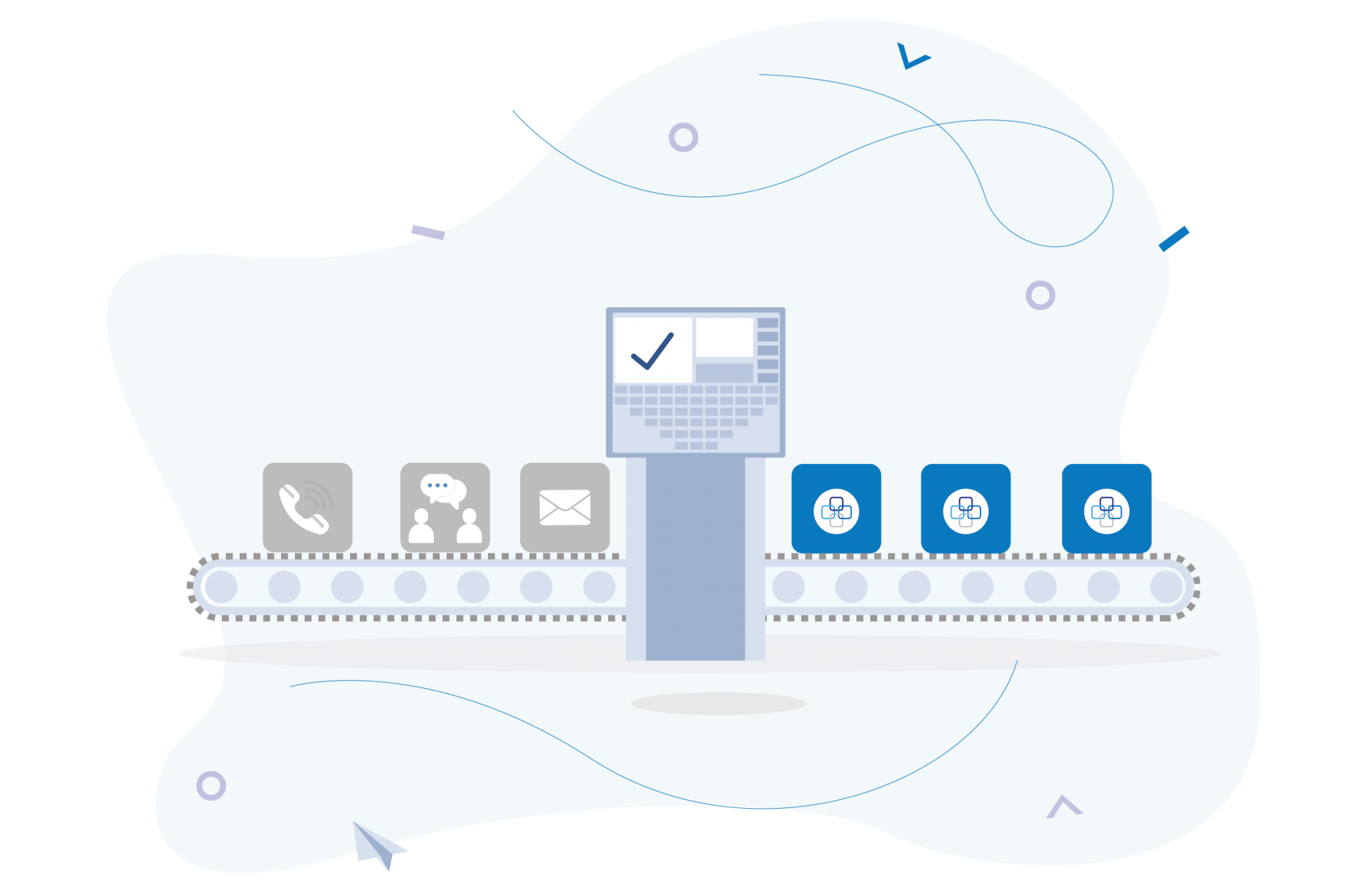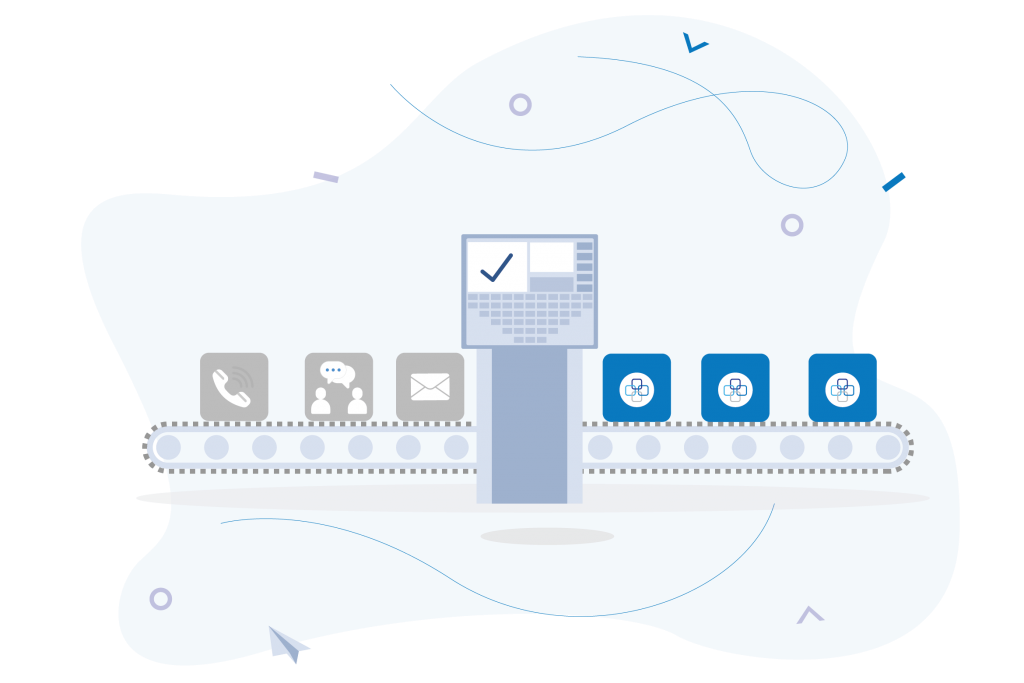 Greatly enhance the functionality and usability of commonly used software. Easily connect – email, calendar, lead vendors, websites, phone technology, and more, with simple system API integration.
Complete Business Automation
Our technology solutions will accelerate – client growth, increase client retention and create more referral opportunity. Easily automate email messaging, calendar commitments, common daily tasks, call dialing and more.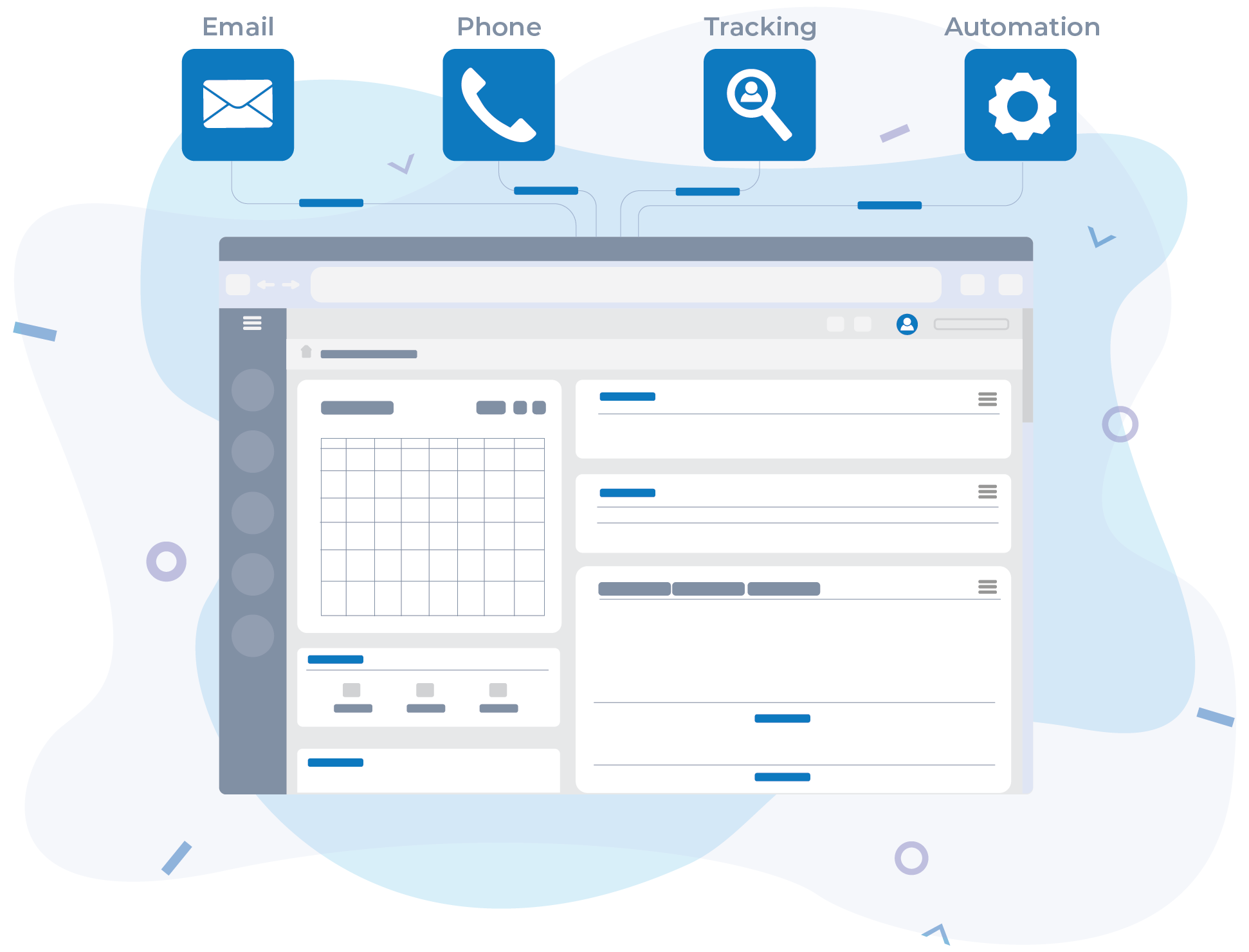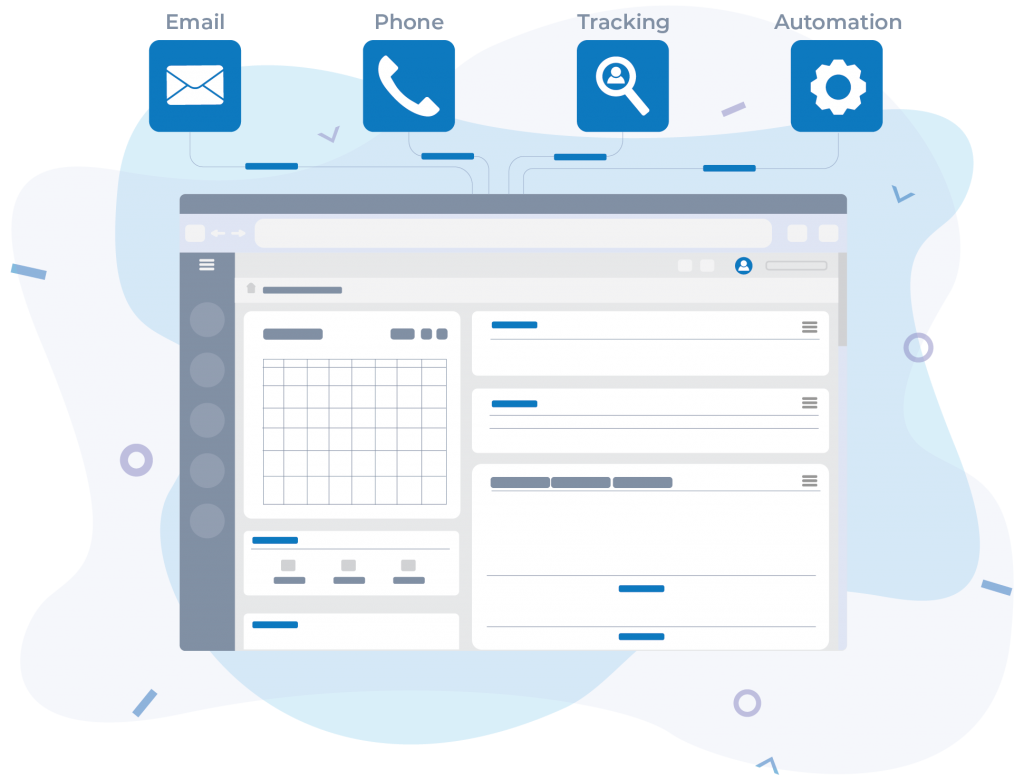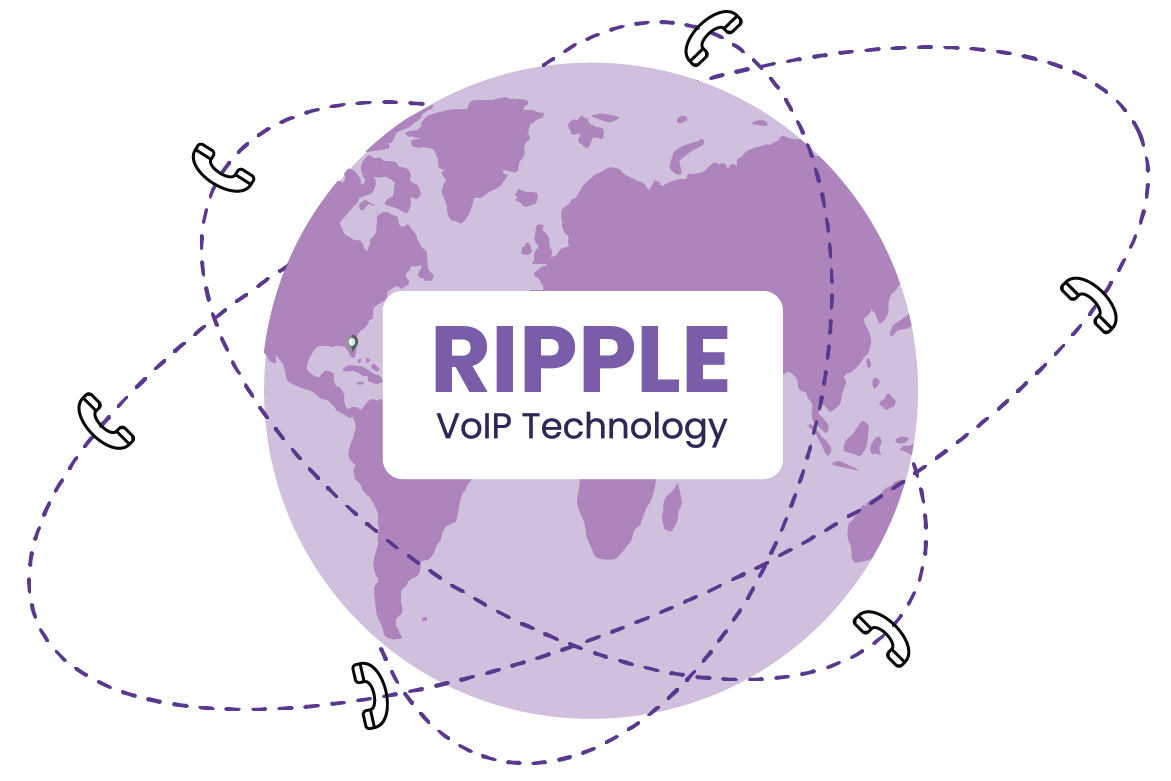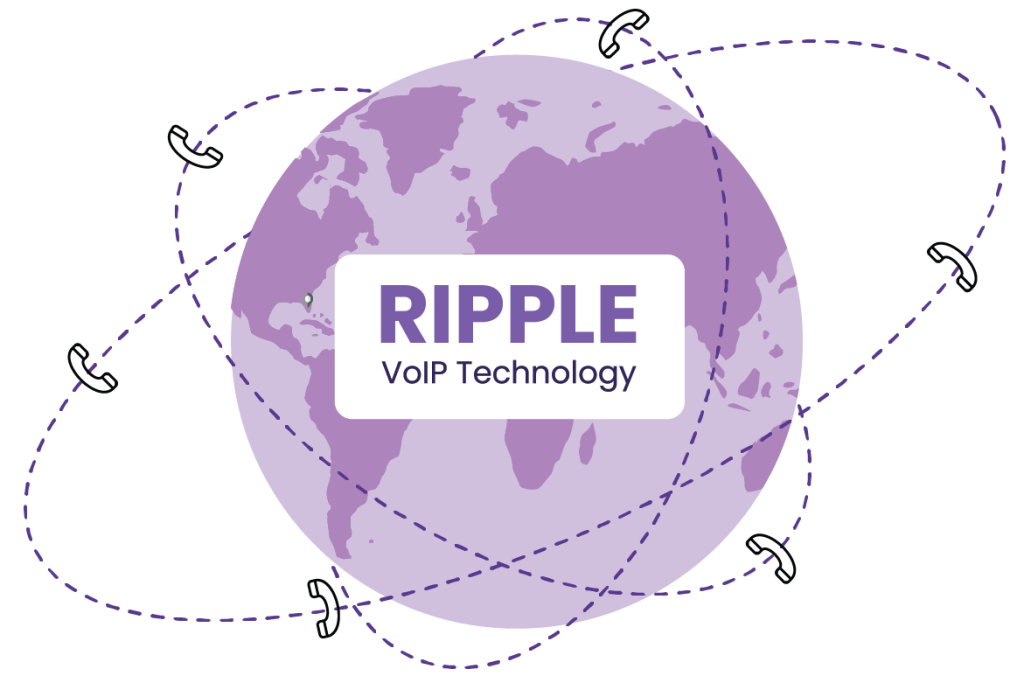 Easily manage individual and team calls with our telephone technology.  Ripple requires no onsite hardware, and can be utilized on any smartphone device.  CRM/AMS system integration allows for call campaign automation, call recording utilization and archival, real time call reports, and much more.
*By integrating Intruity Corporations RIPPLE VoIP Telephone Technology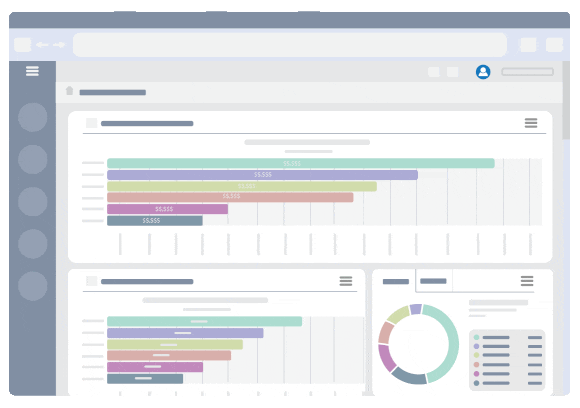 Powerful Reporting for Data-Driven Decisions
OneLink offers comprehensive search and reporting capabilities, including sales amounts, sales types, call volume, call types, commissions, pending items, client details, and more. Tracking and analyzing real-time data will lead to better management accuracy.
Unique Features & Advantages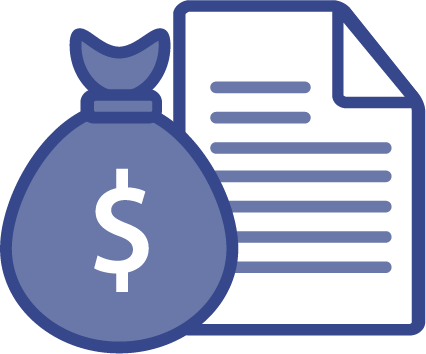 Built in
Commission System
Streamline the process of tracking and managing commission payments, including automatic payment reminders, convenient storage of commission data, monitoring of payments and chargebacks, and customizable invoices with branding.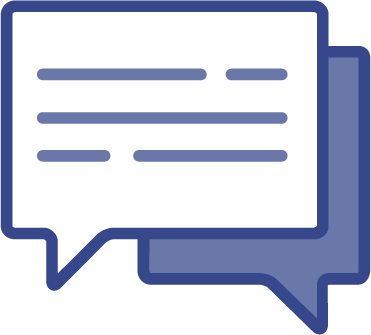 Efficiently Communicate
& Modernize Meetings
Easily conduct audio, video meetings & live stream personalized events. 
Save commonly used phone scripts, audio recordings, and message templates for easy utilization. 
No onsite IT
Programming is Needed
OneLink saves you time and resources by eliminating the need for an onsite programming team and provides onboarding and integration training to ensure the best method of utilization for immediate results.
Rest easy knowing client data is safe and secure. OneLink ensures the safety of consumer information by utilizing data encryption, two-factor authentication for all user accounts. and by adhering to SOC2 standards.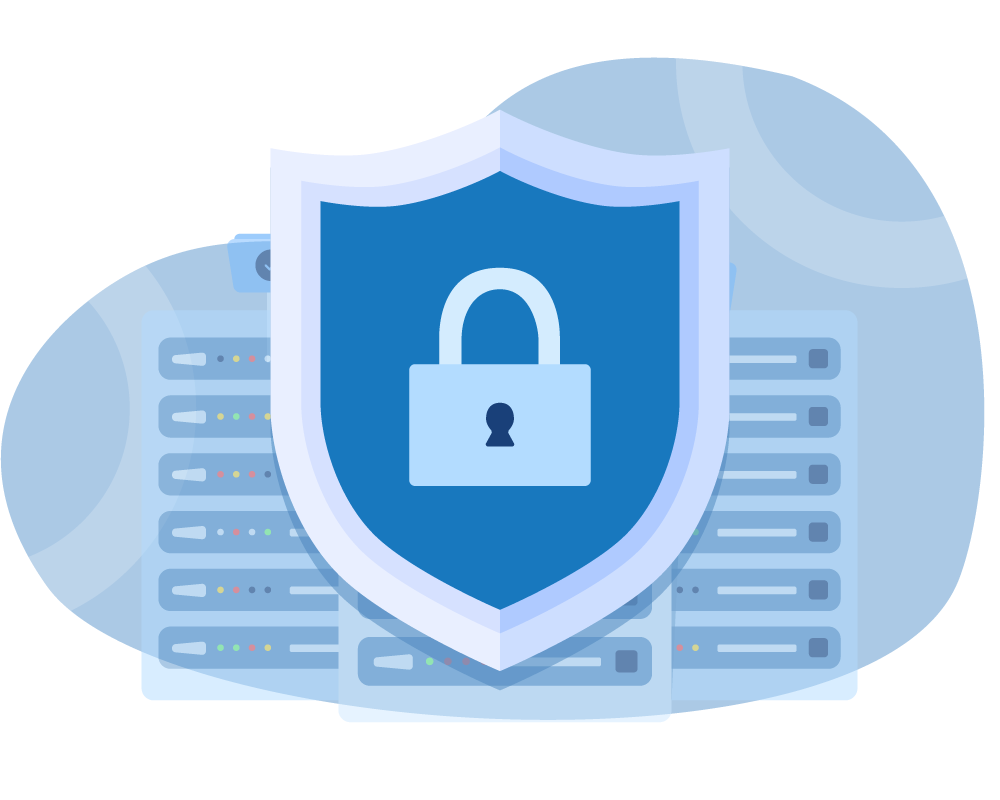 The One CRM/AMS System to Operate, Monitor,
and Grow.
Achieve a higher level of success with OneLink!
Get Started Now: Contact Intruity for a no-obligation exploratory call.