PREDICTIVE DIALER

by Intruity
Intruity's predictive dialer software has the power to help agents operate at maximum performance and profitability. Lower downtime, while experiencing more connections.
Watch Video to Learn More
What is Predictive Dialer?
Predictive dialer by Intruity is a form of automated dialing that places multiple calls simultaneously, even before agents are available. It increases agent efficiency by calling as many leads as possible.
The dialer will immediately move to the next lead if the call is dropped or sent to voicemail. When a call does connect, it is quickly directed to the calling agent providing the agent all of the lead information within seconds of connecting.
Unlike an auto-dialer that only calls through a list of leads one at a time, a predictive dialer increases calling rates by attempting to connect as many customers as possible simultaneously.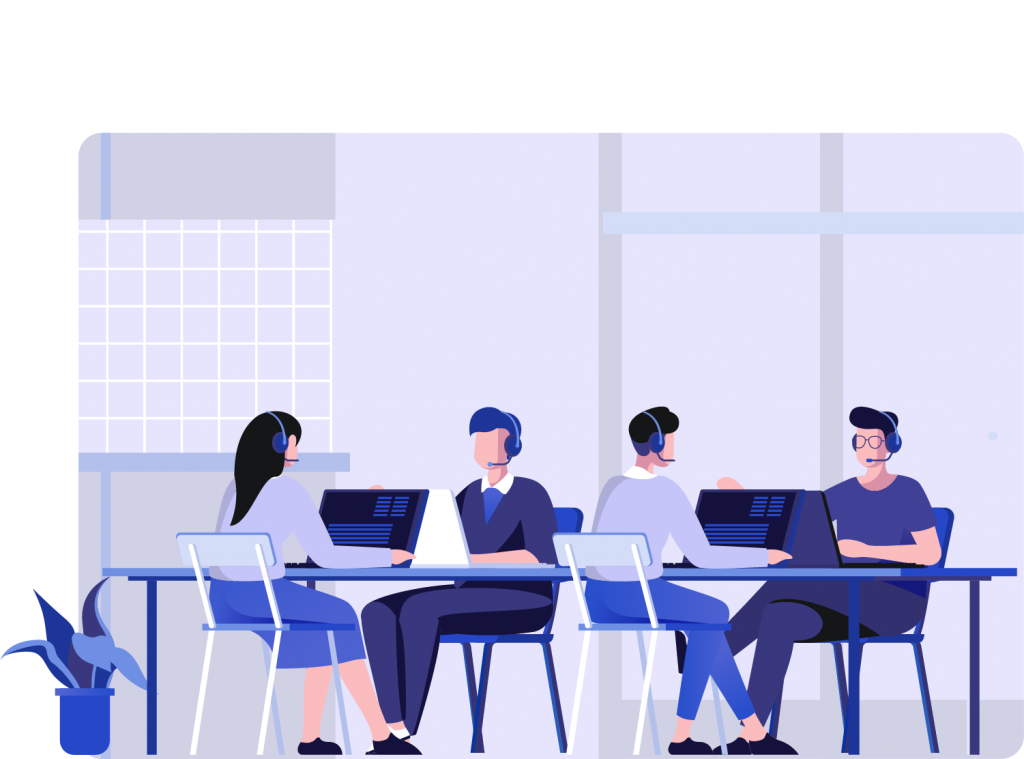 Accelerate Productivity with Our Predictive Dialer.

Automate Efficient Dialing
Increase agent efficiency with automation and better manage heavy outbound call campaigns.

Always Connect Clients to Active Agents
Calls are dialed when the Agents are active and ready. 

Multiple calls at once, plus always active agents equals, guaranteed boost in contact rates.  

Cut agent wait time between conversations
Calls begin automatically after the previous one ends, less downtime with more conversations. 

Bypass answering machines, busy signals, voicemail, disconnections, and unanswered calls.

Ensures TCPA compliance standards are being met.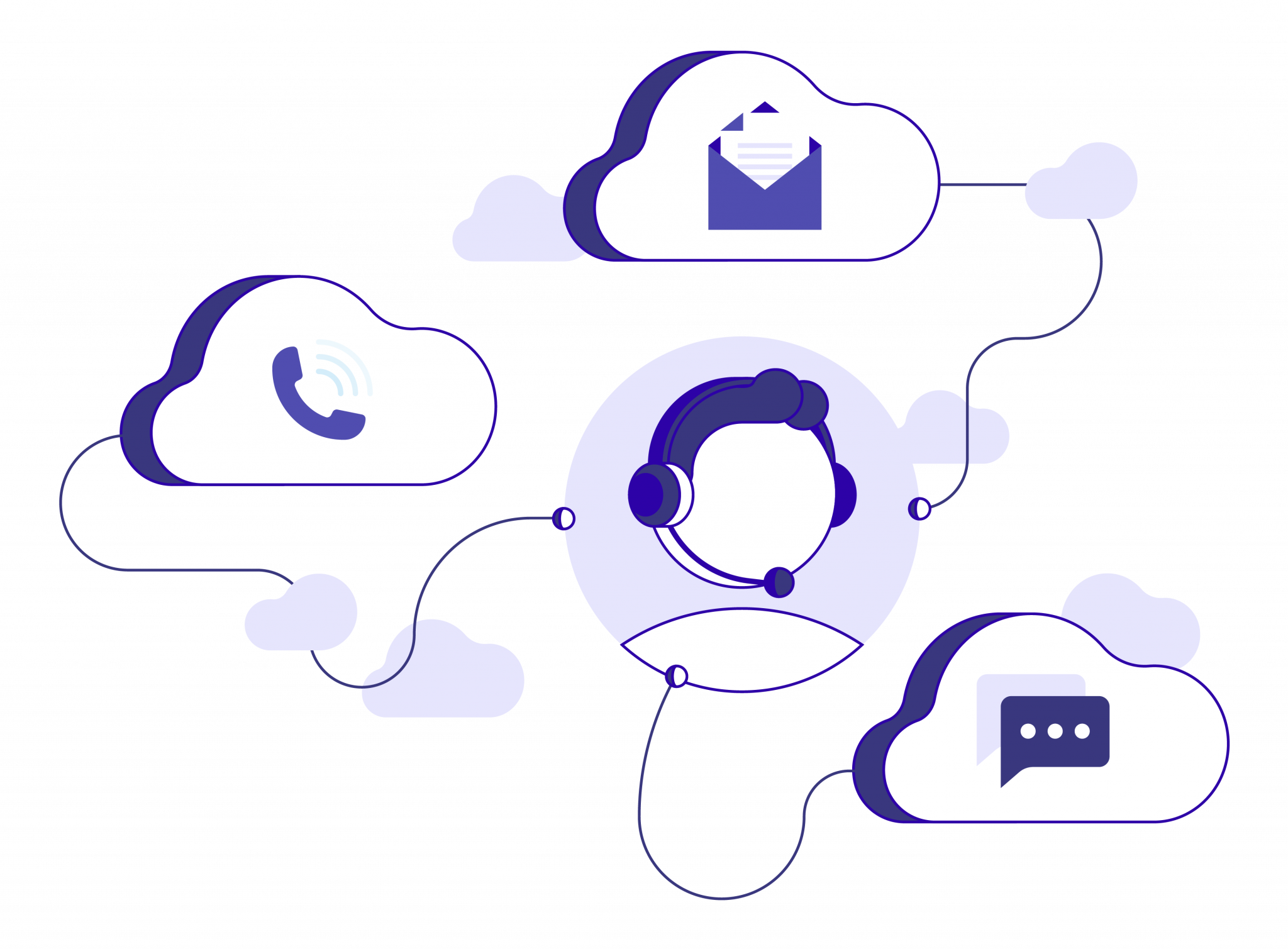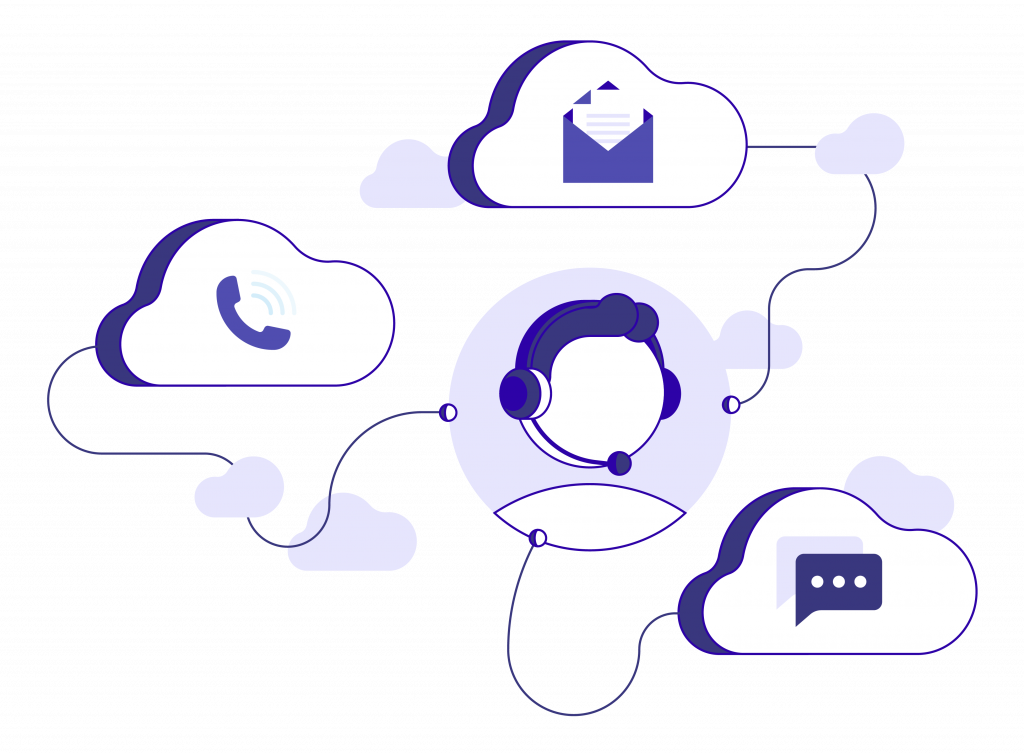 Take Advantage of Cloud-Hosted Software
Intruitys predictive dialer solution is a cloud-hosted dialer that provides tools for improved productivity. Some of these tools include but are not limited to
Answering machine detection – The dialer detects when an answering machine is played and will automatically drop a voicemail without the agent having to interact with the dropped call.
Time zone awareness – delays calls until optimum answer times and ensures that the call Is being placed at the appropriate time regardless of time zone difference. This provides 100% compliance for all agents.
Local presence caller ID – Can provide localized caller ID numbers to improve answer rates.
CRM integration – When connected to OneLink, experience seamless integration and increased productivity for agents
Frequently Asked Questions
What do I need to use Intruity's Predictive Dialer?
In order to take advantage of Intruitys predictive dialer software you will need an active OneLink account along with a Ripple configured phone system. Once both the CRM and Phone System are connected, Predictive Dialer will be able to run.
Can I call multiple leads at one time?
Yes, our dialer is designed to allow for multiple calls to be placed at one time. You have complete control for what happens to the calls that connect to ensure each call is being handled by a live agent. 
Can this dialer help my team save time and money? 
The amount of time your team spends looking for account information before and during the call will be reduced exponentially thanks to the integration between Predictive Dialer and OneLink. Over time the dialer will pay for itself. 
Experience the Product
First Hand.
Our Predictive Dialer conveys more live discussions so your representatives can zero in on conversions and not have to keep an eye out for connections or sitting around with unanswered calls. Speed up proficiency by increasing talk time and decreasing stand by time.