All-in-One Call Automation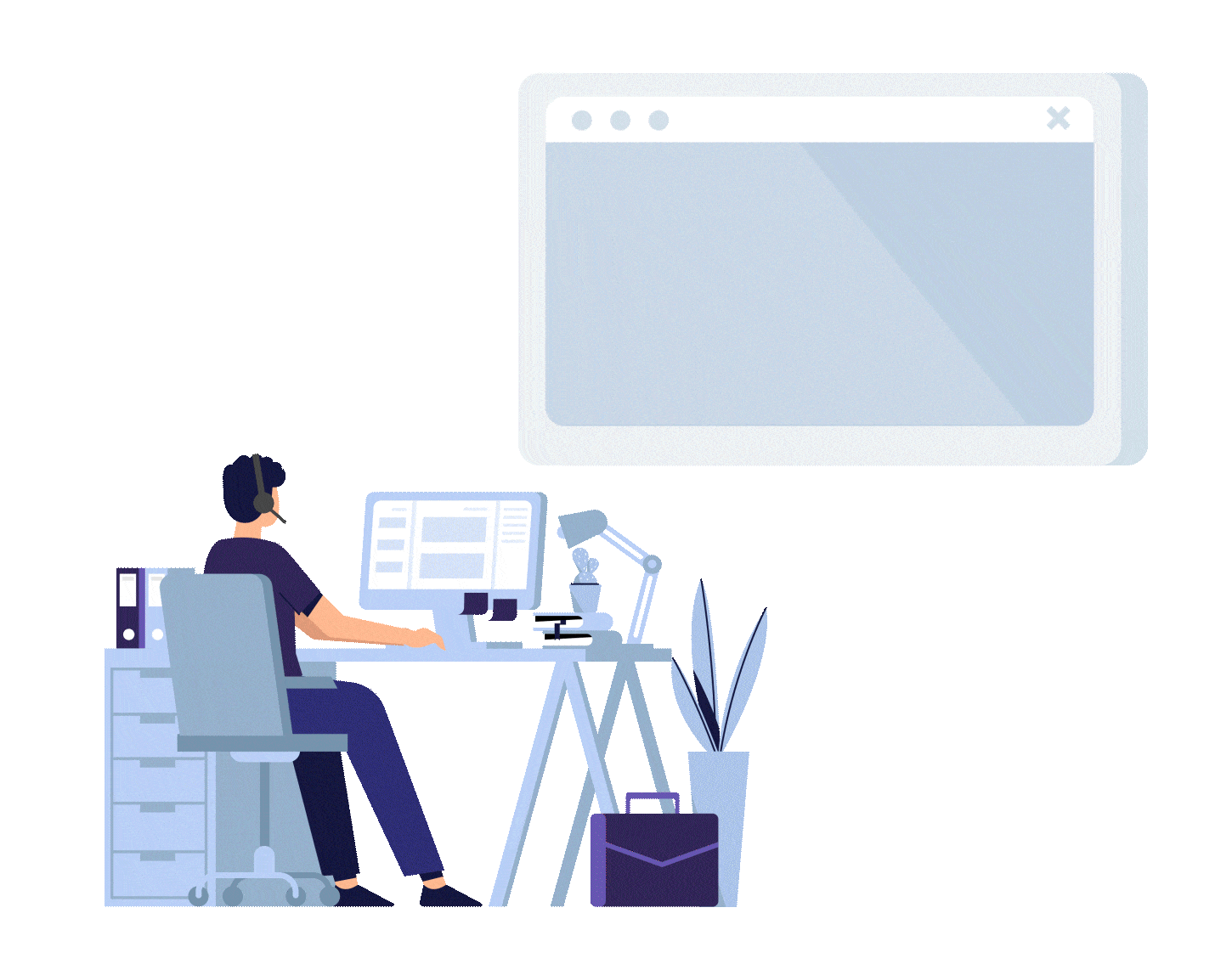 What is Predictive Dialing?
Predictive dialing is an automated telephone dialer system that places multiple calls simultaneously. Once a call is connected it is automatically transferred to a live representative.
Call Automation Technology
Over a Decade of Technology Innovation and Experience!

Increase efficiency with call automation and better manage heavy outbound call campaigns.

Always Connect Calls to Active Representatives
Calls are dialed when open outbound lines are active and ready. 

Call more than one number at a time to keep active lines busy.

Cut out wait time
between conversations
Dialing begins automatically after the previous call ends.

Bypass busy signals, voicemail, disconnections, and unanswered calls.

Ensures TCPA compliance standards are being met. 
Easily manage individual and team calls with RIPPLE, our business telephone solution. RIPPLE requires no onsite hardware, and can be utilized on any smartphone device. When combined with our CRM OneLink, it allows for call campaign automation, call recording & storage, real-time call reports, and much more.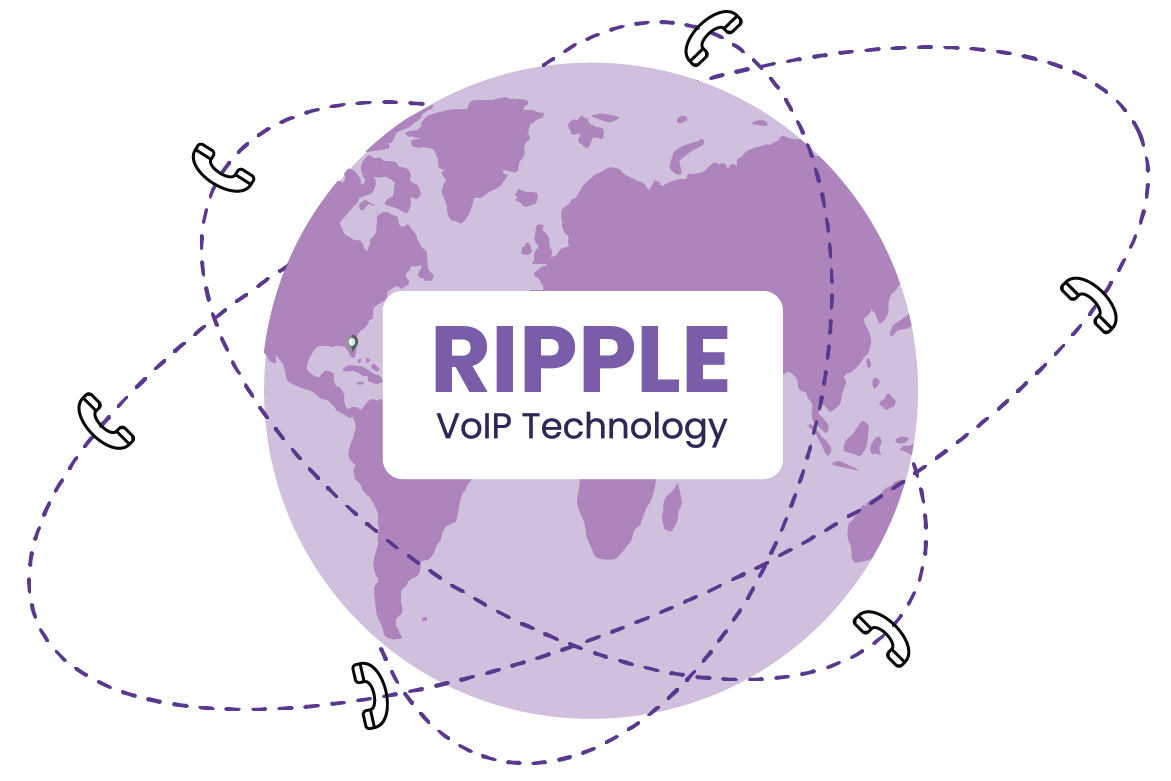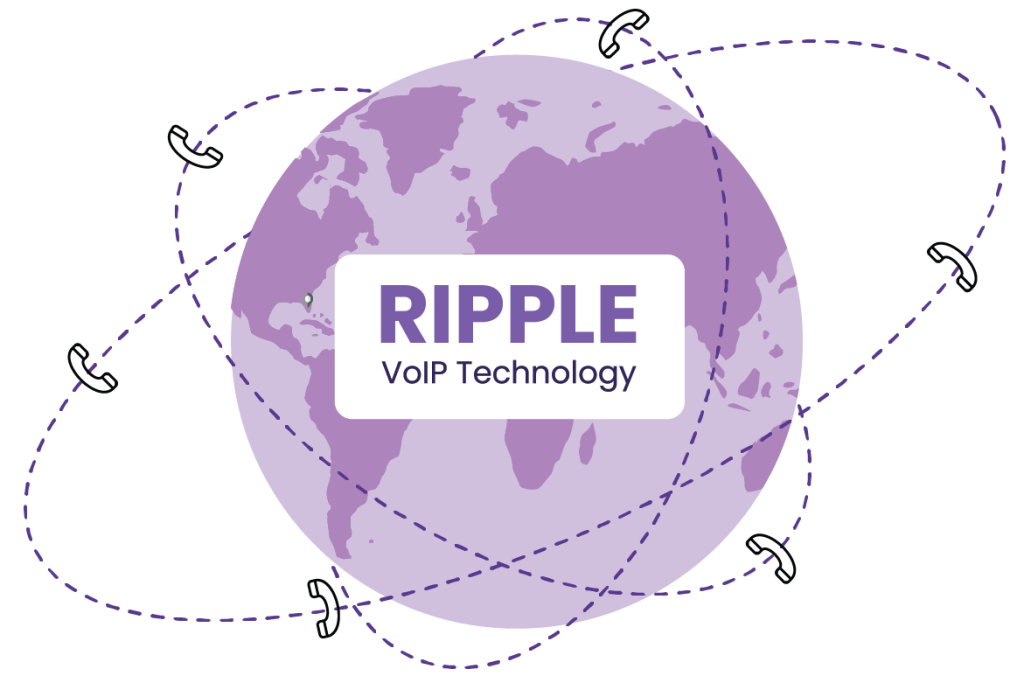 Increase Call Efficiency With 3 Easy Steps

Upload Lead Data Into OneLink CRM/Business Management System (BMS)
Use RIPPLE VoIP phone system technology to conduct call campaigns
Automated Dialing Technology
Reach more prospects with automated phone calling by combining OneLink and RIPPLE Technology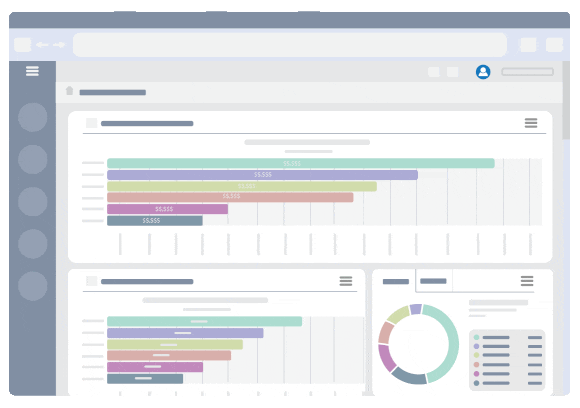 Powerful Reporting for
Data-Driven Decisions
CRM functionality enhances search and reporting capabilities, including call volume, call types, lead history reports, and more. This allows you to track and analyze key call metrics and dispositions. 
Save Time, Contact More Prospects, Increase Outbound Call Efficiency, and Make More Sales
Intruity Corporation – the one CRM and VoIP Telephone systems partner that you need!