Intruity Corporation is a technology services company that specializes in AMS/CRM/VOIP technology product solutions.  We know from experience what was lacking in the industry so we created superior technology solutions to accommodate the needs of small and large business owners alike.  At Intruity our customers come first, and for over a decade our systems have been built with pride on that very mission.  Intruity is headquartered out of the Fort Myers, FL area and services partners throughout North, Central, South America and Southeast Asia.
We know from experience what was lacking in the industry so we created superior technology solutions.
Call Automation Technology
See from our business partners what separates Intruity Corporation from the competition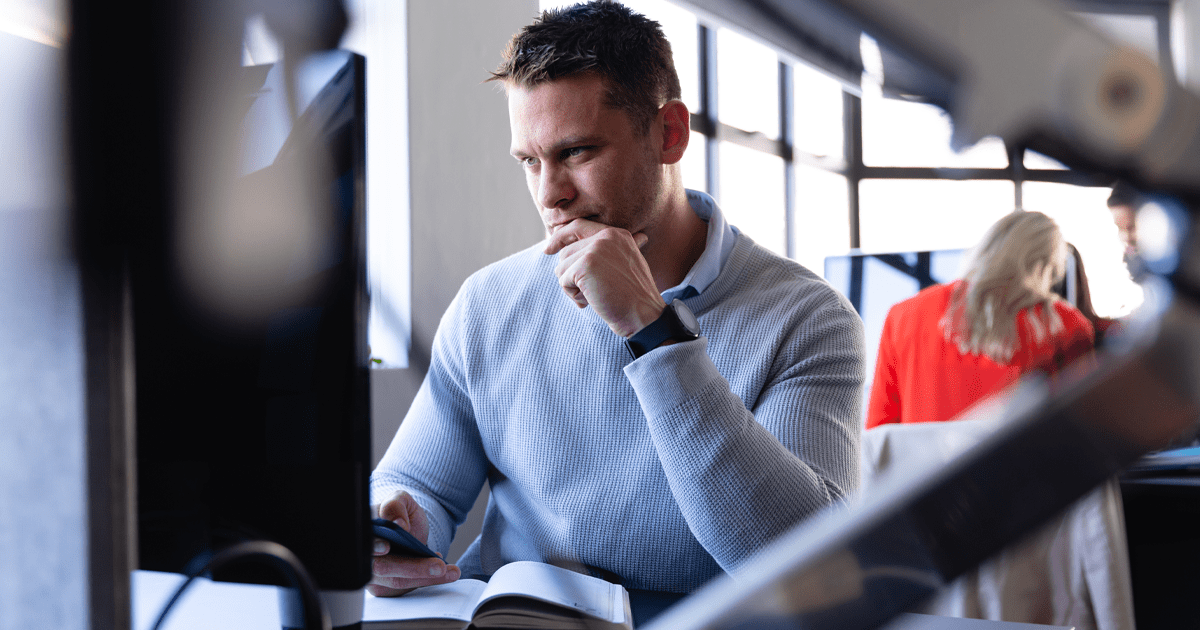 Harley S.
Agency Owner
"Pros. The lead system has the ability to import leads from several different sources and keeps them all cycling through with an autodialer system. I have seen other agency software products and so far nothing compares to OneLink. One of my favorite features besides the autodialing lead system, would be the reports function. The ability to generate simple to complex reports about your business and its performance in an instant is a priceless feature. Another great feature is that if you have a suggestion about something that may improve the software or end user experience, the developers and customer service staff will gladly take those suggestions to the development team for feedback. Not every system is perfect and OneLink is always improving and evolving as the insurance industry does. Cons. None, any suggestions or improvements are accepted with open arms or are already being worked on."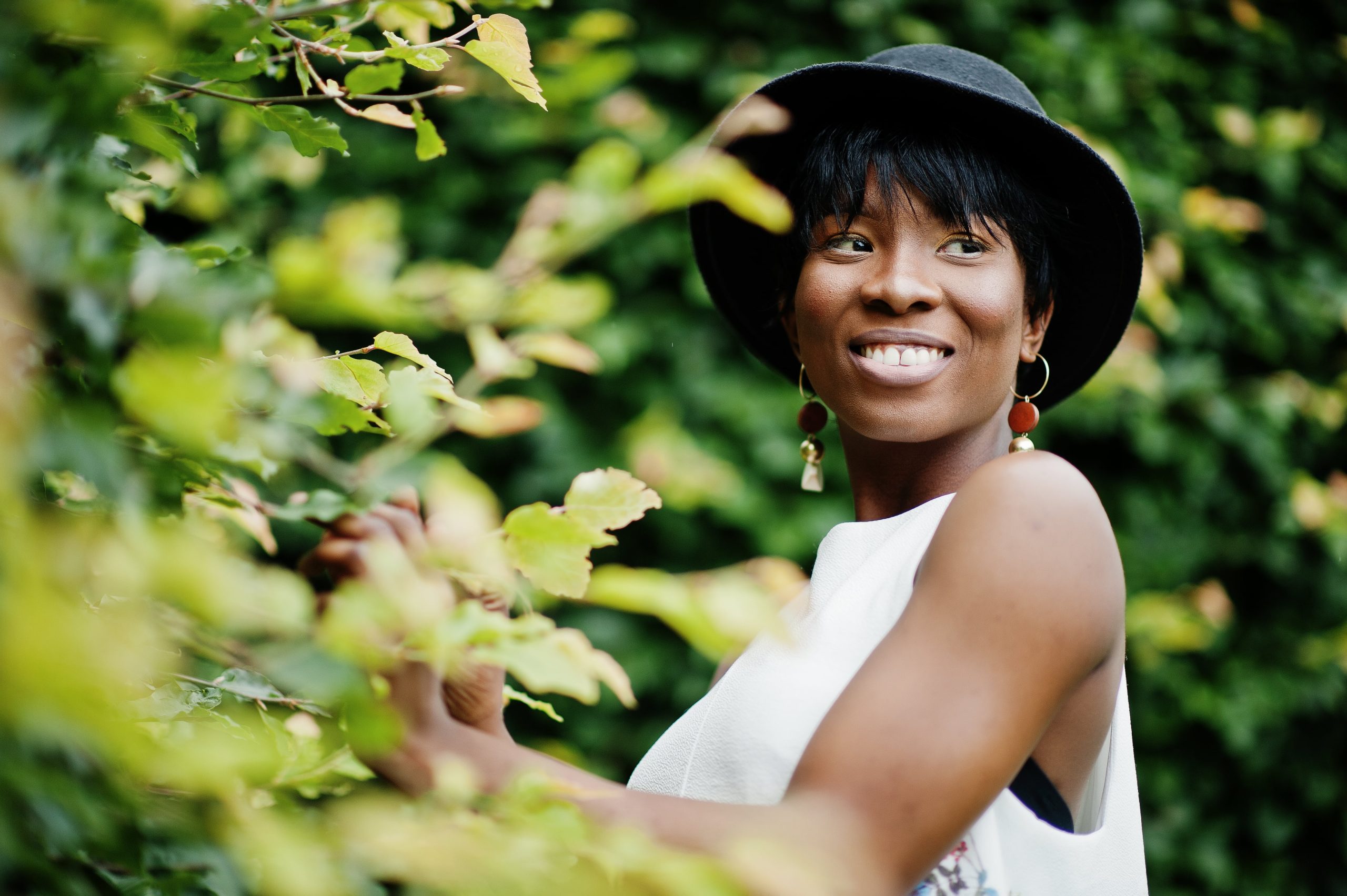 Natalie C.
Insurance Professional
"High functioning features allowing for simplicity and accessibility from any location. Customer services is attentive and efficient."​
Joe C.
Health Agent
"I have used many different CRM's across my career. This one takes some of the best parts from different ones, and blends them together in an easy to use package. To my knowledge, there isn't a better way to manage your leads, clients and commissions in one system!"​
Contact Intruity for a no obligation exploratory call