How To Use Technology To Generate & Convert Leads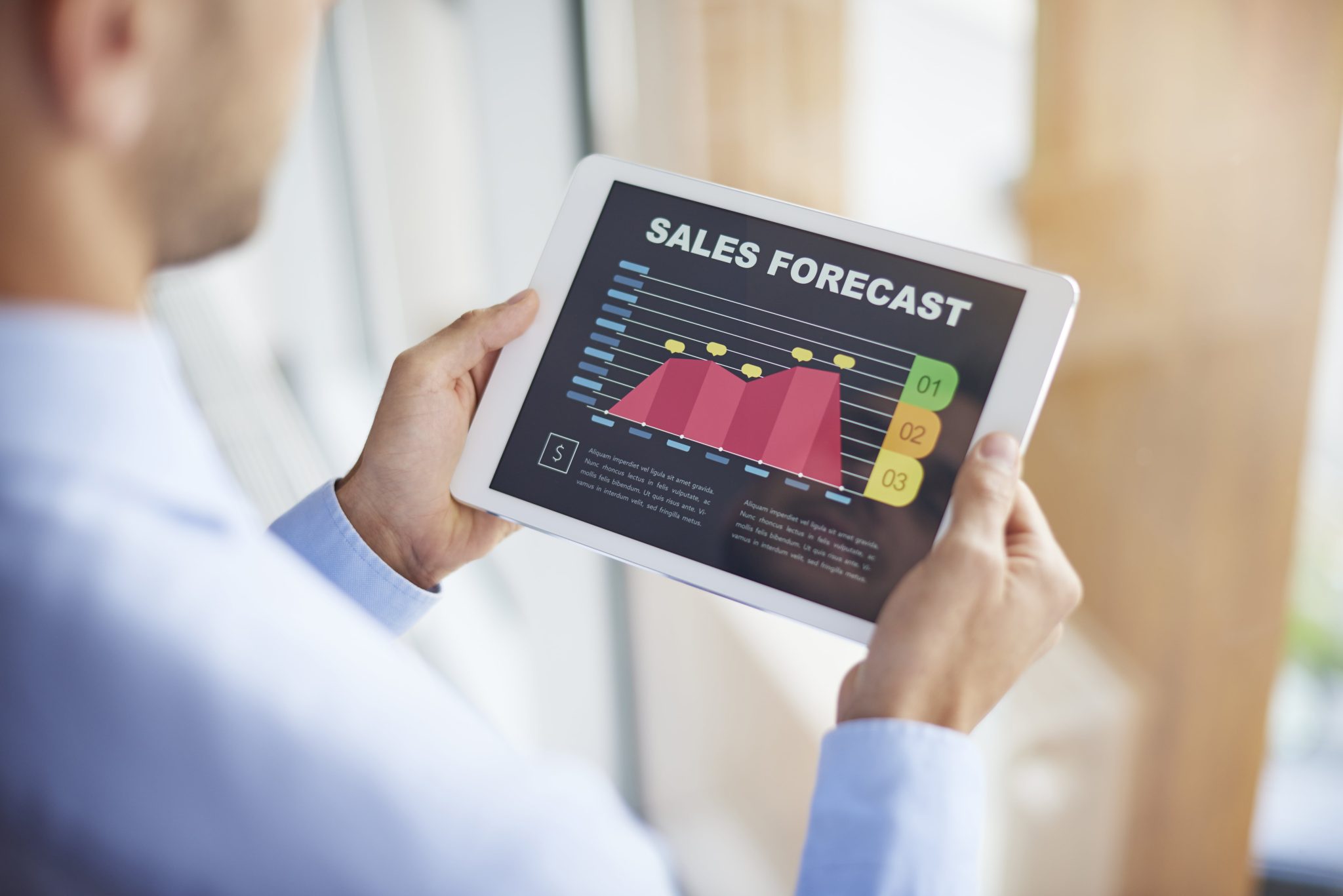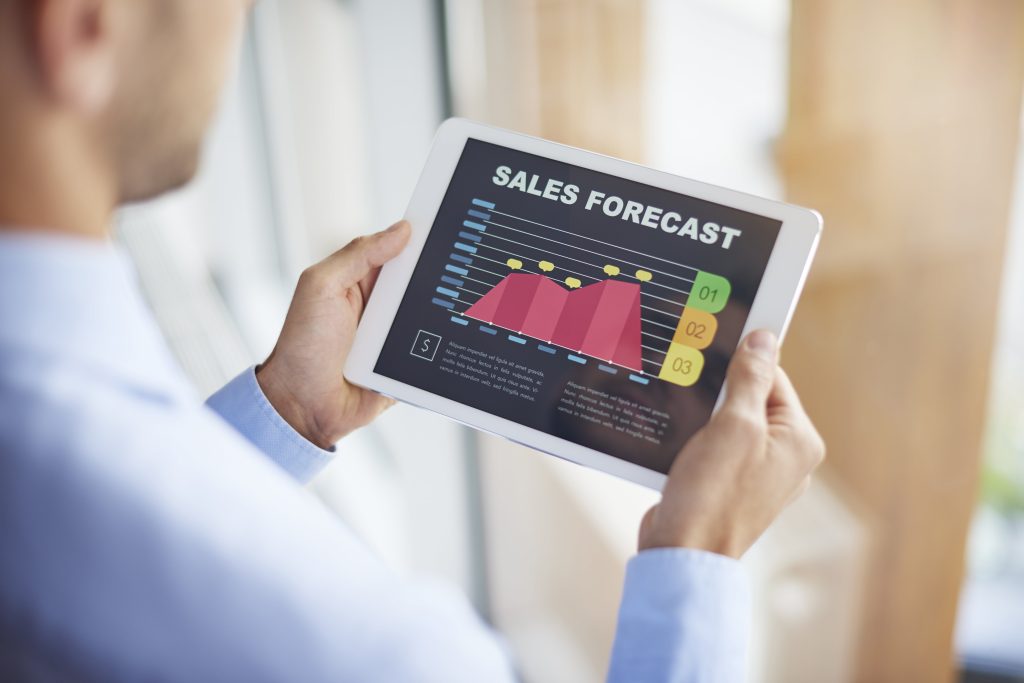 The cost to acquire a new client is far greater than serving and selling to an existing client base. Thus, it is imperative to have an excellent lead acquisition and onboarding process in place to ensure that no prospect lead, referral, or cross-promotional sales opportunity falls through the cracks.    
Intruity Corporation's OneLink CRM & Business Management System is a cloud-based software system that is designed to meet the needs of insurance agencies and B2C sales organizations. For over a decade, thousands of business owners have leaned on the OneLink system features to streamline standard business practices such as outbound marketing, client onboarding, client retention, employee management, data management, and much more.   
OneLink's Lead Management functionality makes it easy to act on new customer opportunities parallel to servicing existing customers. The OneLink CRM system allows a business to monitor a client through the sales funnel while keeping track of every customer interaction that is made company-wide. Having an adaptable customer-centric onboarding system and protocols in place will help organize onboarding flow and data to see which practices are working best for generating profitable growth.  
OneLink allows prospective client data to be easily uploaded to the lead CRM portion of the system.  Lead data can either be entered into the system manually or automatically entered in as an API from another source such as a website or lead vendor. Once data is uploaded to the system, specific prospective marketing actions can be manually or automatically executed.  Real-time data can be retrieved and reported to showcase what is attributing to, or hindering new client acquisition growth. OneLink is a cloud-based system so all data can be accessed at any time from any destination provided that an internet connection exists.   
Using System Automation to Convert Leads into Sales
Leads can be generated and procured from many sources, and in turn, should be handled tactically based on the origin of the lead. For example, the sales journey of a client referral should be handled a bit differently than a cold lead. When data is entered into OneLink, the data can be input with the specific originating data source. Specific actions with a specific tone can be tied to each type of lead data source, this will allow for a specifically crafted sales journey per lead type with the proper sales approach, tone, and close, which in turn will maximize lead conversion ROI.
With OneLink's open API technology integration, a OneLink user can integrate their website into the system. If a prospect were to fill out the – Contact Us – form section, of the website, the client's data would automatically be uploaded to OneLink as a new lead once the form is completed. Once the prospective clients' lead data hits the system a reply email can be immediately auto-generated from OneLink notifying the client, that they will be contacted soon. The prospect's data can then be auto-directed to a specific individual within the company in the form of an e-mail, call, or task.  Each lead can be added to a specific category of the system with additional automated actions and flow tied to it for best follow-up and next-step procedures. Follow-up actions and automated action journeys are easily established within OneLink and can be altered at any time or manually overrode for customized scenarios.   
OneLink has open API technology to send individual or bulk email messages. If a client were to reply to an email message that was sent to them directly, a follow-up reply to the initial message could be automated. The client's message could then be auto-delegated to a specific team or member that specializes in communicating with and onboarding new clients. OneLink can then set up the next steps of the lead campaign to ensure best-case follow-up practices are initiated and honored. 
By integrating Ripple, Intruity corporations VoIP telephone technology system to the OneLink CRM/Business Management System, call campaigns can be conducted straight from OneLink. Any and all outbound OneLink call campaigns can be monitored, and archived, with numerous additional call center functions, including automatic voicemail drops, access to call recordings, and listen/whisper/barge functions.  When calls are made from the system, each lead can be added to a specific action campaign that can innate calendar reminders, and automate email actions within a sequence for drip campaign marketing.  
When lead campaigns are orchestrated within OneLink, any and all next steps of the sales funnel can be set up as automatic actions. If a predetermined action such as a follow-up phone call or email is deferred or ignored the missed action will alert the employee and management team within the selected period of time. OneLink will ensure that best practices are followed within the allotted time frame, for maximum ROI on all lead-generation campaigns. 
Numerous lead reporting metrics exist within OneLink. Lead data can be categorized by a lead's origin if a lead was dispersed and to whom, by the type of lead outcome disposition, such as sold or not interested, and much more. Lead data will allow a business to examine what marketing tactics are generating potential client interaction, which internal employees and checks and balances are working vs. not working, and if any daily to-dos are falling through the cracks. Additionally, if obtaining leads from a lead vendor, data can be generated to depict lead contact rates, closing rates, and overall quality of the data, which can help with lead reimbursement costs and credits.  
With OneLink never miss an opportunity, ensure that no item falls through the cracks, and guarantee to strike while the lead is still hot!  
Don't Settle For A CRM That Won't Meet All Your Agency's Needs!
Intruity Corporation has developed a customizable all-in-one CRM/AMS product solution that has served thousands of users over the past decade. Our CRM/AMS/VoIP Telephone and Predictive Dialer product solutions are built for business owners, by business owners.   
OneLink is next-generation cloud-based software that's been designed specifically to meet the needs of Insurance sales and B2C business channels.
Take full advantage of the OneLink CRM and Business Management System capabilities to communicate with customers across multiple channels and build strong, lasting relationships. Use automated communications, and built-in customer management to help increase efficiency and outperform the competition, all while controlling costs.
Our Technology Creates Measurable Success
Contact us now and get a free packet to see how we can help grow your bottom line.