Effective and Simple Automation Strategies for Your Agency​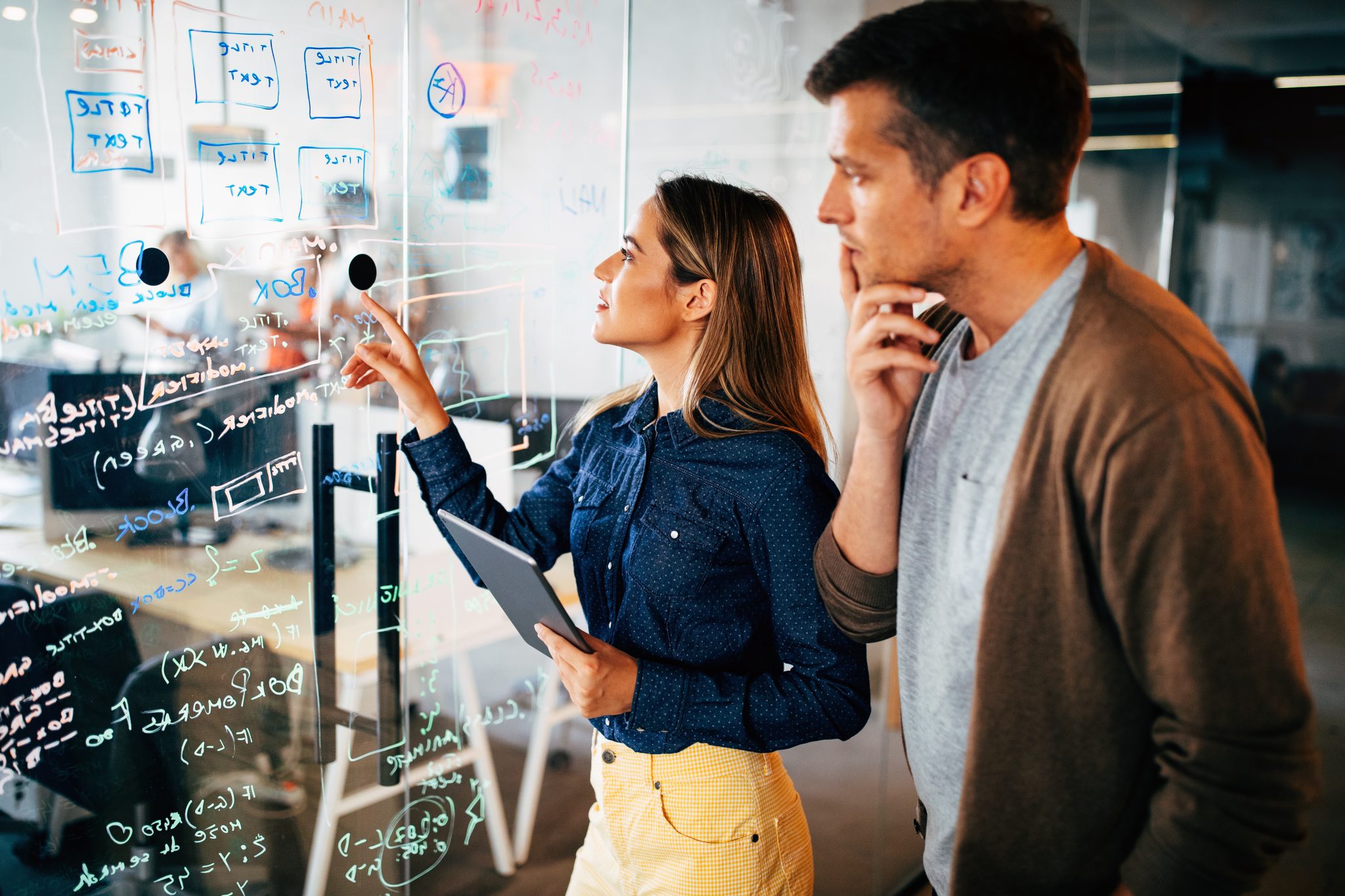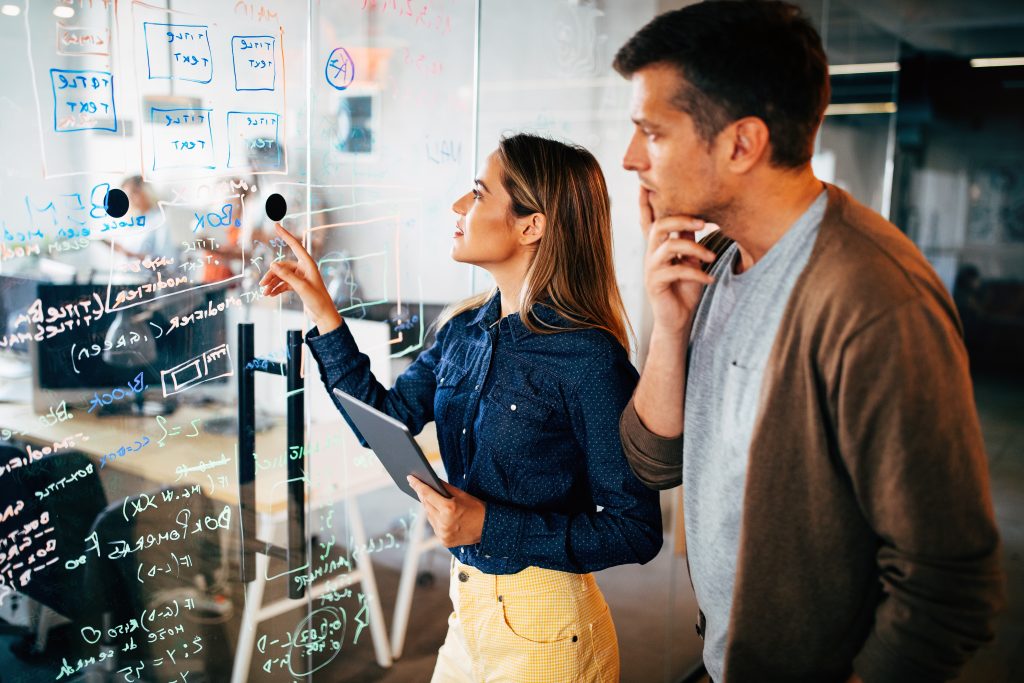 Effective and Simple Automation Strategies for Your Agency
Investing back into an agency's infrastructure is one of the most important decisions that a business owner can make. The stability, integrity, and overall core growth of an agency will come from the people of the agency. However, having the suitable systems in place to maximize the time, energy, and talent of the people of an organization is what will take a good agency and make it great, and will allow a great team of achievers to blossom into an amazing group of pioneers. 
With the right strategy and technology systems partner in place, an agency can easily automate many important but repetitive daily, time-consuming tasks. The proper utilization of a Customer Relationship Management (CRM) and Agency Management system (AMS) can automate an agency's day-to-day workflow saving important time and energy. System automation also supports agency continuity, cohesion, and brand consistency, all while ensuring that tasks and other obligations are completed on time.    
Intruity Corporation's OneLink CRM/AMS is a software system that is designed to specially meet the needs of health, life, and P&C insurance agencies. For over a decade thousands of agency partners have leaned on the OneLink automation features to streamline common business practices such as marketing, retention, onboarding, employee management, and more.   
Ask yourself, are repetitive simple tasks and processes costing valuable time and money, are basic important obligations falling through the cracks, and are what should be easy proactive measures not being executed? If the answer is yes to any combination of these scenarios, a quality CRM/AMS system is all that is needed to embrace positive healthy change. No matter how big or how small the area of improvement is, a customer-centric automation system will propel positive, accurate, and sustainable change on a fixed budget.    
Throughout this article, we will cover several strategies an agency can embrace to automate daily tasks to streamline common business procedures.
Agency Automation with a CRM/Agency Management System
An agency software system is only as good as it is used, Intruity Corporation specializes in helping our partners integrate with the OneLink system for the best immediate results.  
OneLink is a stock (out of the box) software system that is ready to be used as is. No additional programming is needed to utilize OneLink system features. OneLink is open API software, so it will work with most common business applications and systems.  
Let's examine how the OneLink CRM/AMS software can support an agency by way of system automation.
Did you know that a client prefers to be contacted on average four to six times a year by their insurance advisor? OneLink makes communication with clients and prospects simple and accurate. Clients expect and appreciate proper, intelligent communication and want to feel unique and important.  
OneLink can store and automate any type of client messaging, including voice message drops. Message example types can range from a call or appointment follow-up, next-step procedures, important policy date memos, birthday or holiday greetings, referral requests, cross-promotional advertising, and much, much more.  When client engagement is automated it allows for brand consistency and continuity. Clients and task types can be grouped for targeted mass messaging and can be scheduled to be sent to go out on specific dates or at specific intervals as part of an action-based campaign. Any type of automated message can be easily customized per client interaction to contain specific unique messaging or defaulted to follow certain laid out verbiage and criteria.  
Message automation saves time daily which will allow access to greater freedom, productivity, and profitability.
If a client is advised that they will obtain a specific service such as a follow-up phone call, email, or item by mail, the conversation needs to be honored with accuracy. A business is only as good as its word and should word fail, so will client retention.  
OneLink has built-in, reminder, task, and calendar automation functions to ensure that action items are executed on time. OneLink system functions allow any type of reminder, task, or calendar function to be delegated, postponed, or altered.  Any action item can be monitored for progress and archived, all items can be retrieved at any time with basic reporting.  
By incorporating basic proactive automation elements an agency can ensure that the company's commitments are honored and that the business handshake of ole' is still honored in today's fast-paced environment.    
If Coca-Cola changed its soda recipe, many current customers would be unhappy and leave the brand. An agency is not selling soda but it is selling a brand. If a client can trust the business brand, more than likely they will remain loyal to the business, of course, provided that all other items are equal.  
Most scalable, profitable companies have a mission statement, and many of them can attribute some or much of their success to conducting business within the parameters of their mission statement. This being said, all employees, at all times should resonate with similar branded messaging tones. Simple message automation techniques will help with the consistency of a company's global messaging and will compound foundational success.  
Additionally, compliance is an extremely important factor that will aid in business development and integrity. Within OneLink compliance notation, sales scripts, and audio messages can be retrieved, and utilized with ease. 
A business needs to be able to offer punctual, honest, and ethical services. Client needs come first, so goes the saying "the customer is always right". Most clients will honor a 24-hour turnaround window should they have a need or request.  If a client's need goes unmet, or they are forced to conduct their follow-up to the need, statistically the client will not remain as a client for long.  Same-day service is one of the secret ingredients to the recipe for retention and future success. The number one way to acquire a referral is to first ask for one, and second by appeasing a client in a manner that was not 100% expected.  
Automation of communication will allow for punctual follow-up on most any client's needs. When a client task of any type goes into the OneLink system, the system will showcase the client's need, have a template to resolve or communicate the need, depict that the need was completed, delegated, or postponed, notate on how the need was resolved, and alert the user if a needed next-step still exists. Any type of client engagement, good or bad, can be monitored and reported for bigger-picture storytelling.
The better an agency can pivot on a client's needs, and track client and employee engagement, the better the entire organization can move forward and focus on growth.  
Don't settle for a CRM that won't meet all your agency's needs!
With OneLink, you can easily begin to automate many aspects of the daily business cycle. Client and product retention is a key factor that is paramount for business growth and one of the main reasons that a client management system is so highly desired in the insurance and P&C spaces. 
Intruity Corporation has developed a customizable all-in-one CRM/AMS product solution that has served thousands of users over the past decade. Our CRM/AMS/VoIP Telephone/Predictive Dialer product solutions are built for business owners, by business owners.   
Take full advantage of the OneLink AMS & CRM capabilities to communicate with customers across multiple channels and build strong, lasting relationships. Use automated communications, and built-in customer management to help increase efficiency and outperform the competition, all while controlling costs.
Experience the product firsthand — schedule a discovery Call today at www.intruity.com/OneLink.