Best in Class AMS & CRM,
ONELINK
by Intruity
Designed to simplify your business operations, improve profitability and provide scalable support for your agency. 
Watch Video to Learn More


OneLink is an Agency Management System and CRM that provides an all in one solution for your business. OneLink is comprised of four core pillars, a unique lead system, advanced customer management, in depth team management, and best in class commission processing.
Increase your sales using our automated predictive dialing, call campaigns, and custom drip email/text marketing.
Truly understand your customer and anticipate their needs for higher retention, and customer satisfaction. 
Track your teams valuable information including compensation, downline, licensing, and document management.
Simplify your complex commission payments and convert your sales into income with our automated commission processing.
OneLink is a fully customizable CRM solution for insurance agents and brokers. We specialize in health insurance, life insurance and medicare agencies, with IVANs and Rating Software integration coming soon. OneLink's easy-to-use interface allows your agents to configure the software however they need it, ensuring that they have access to the data they need when they need it most.

Customer Relationship Management
Provide full insight into status of in progress deals, and help coaching across management for sales team members, and track individual and team sales performance.

Team Management system is designed to assist your HR team with hiring documentation, managing contact details, salary information, licensing and carrier appointments. 

Structure your income payouts, design customizable product based compensation plans for both teams and individuals. 

Target specific marketing channels automatically by designing custom drip email/text campaigns with our built template manager. 

Automate your business process by creating call campaigns that allow associates to dial the newest leads automatically. Increase sales with minimal associate downtime.

Organize and easily showcase your data with OneLinks automated reporting process. Connect charts and data points from across the platform to view all in one place.
Advance Phone System Integration
Also looking to for phone system? Our VoIP solution meets the needs of businesses in any industry, from Small to Enterprises businesses. Ripple by Intruity grants all the features of a traditional PBX while simultaneously providing the newest functionality used with modern VoIP technology, all while being a cloud-based communications supplier for easy scalability. Ripple flawlessly integrates with OneLink and provides even more advanced features to save your team time.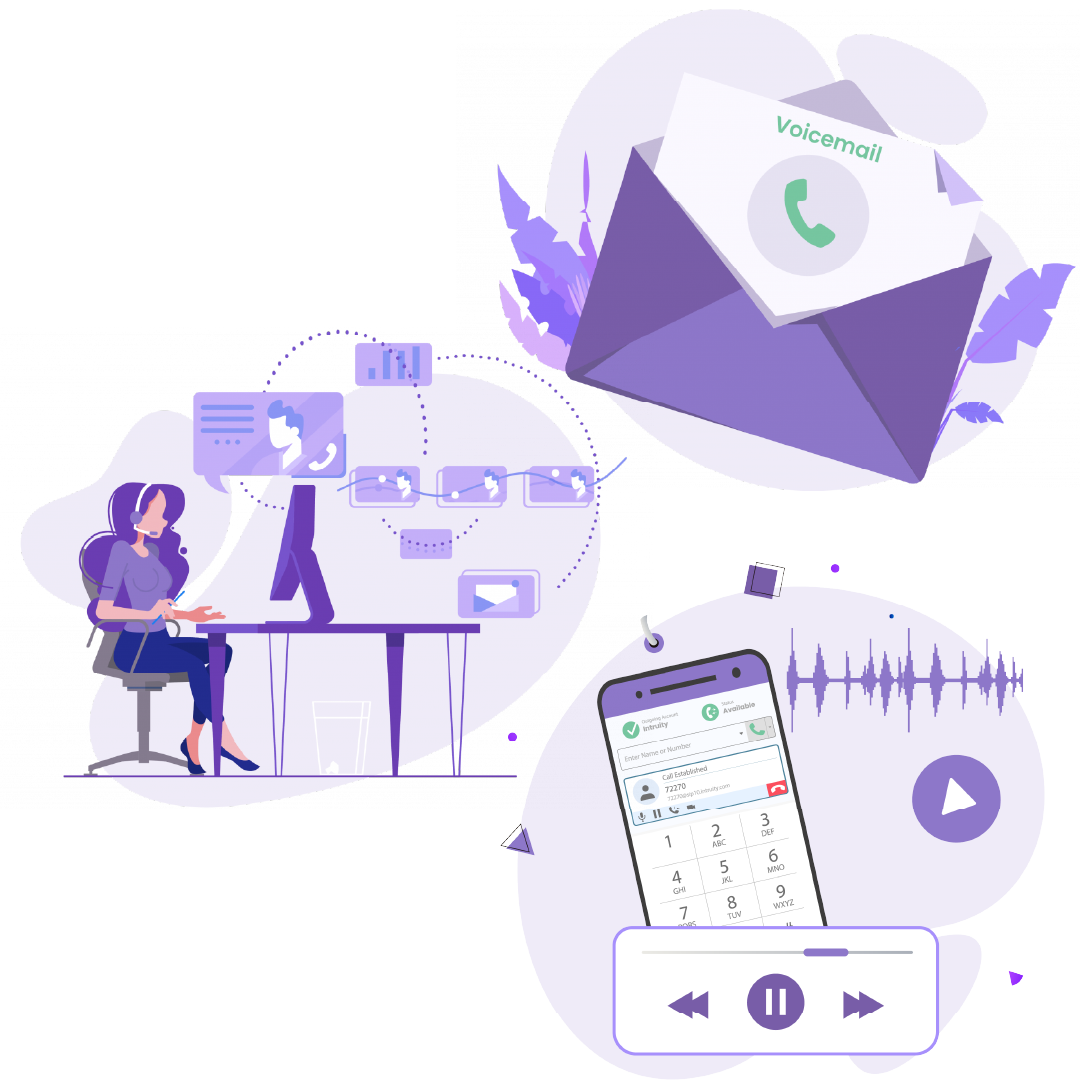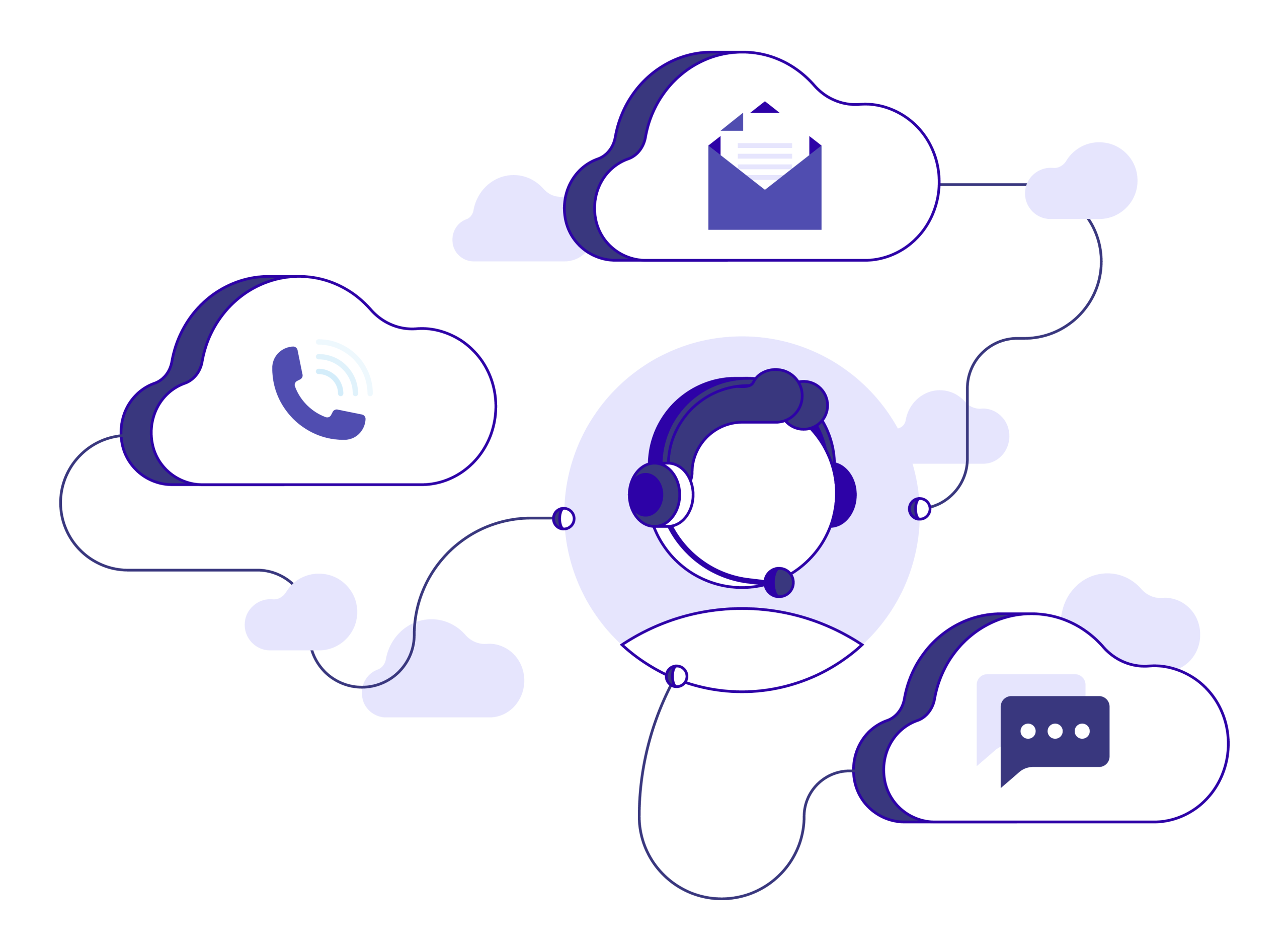 Predictive dialer by Intruity is a form of automated dialing that places multiple calls simultaneously, even before agents are available. It increases agent efficiency by calling as many leads as possible. Integrating with OneLinks lead system, you can guarantee that your team has the tools needed to close more deals in less time.  
Experience the Product
First Hand.
Take full advantage of OneLink CRM's capabilities to communicate with customers across multiple channels and build strong relationships. Use automated communications, and built in customer management to help your team stay efficient while outperforming the competition. 
Read content created by the Intruity Team
Need help finding the right solution for your business? Want to learn more about what Intruity is doing behind the scenes?
Below you can find a range of content created by our team.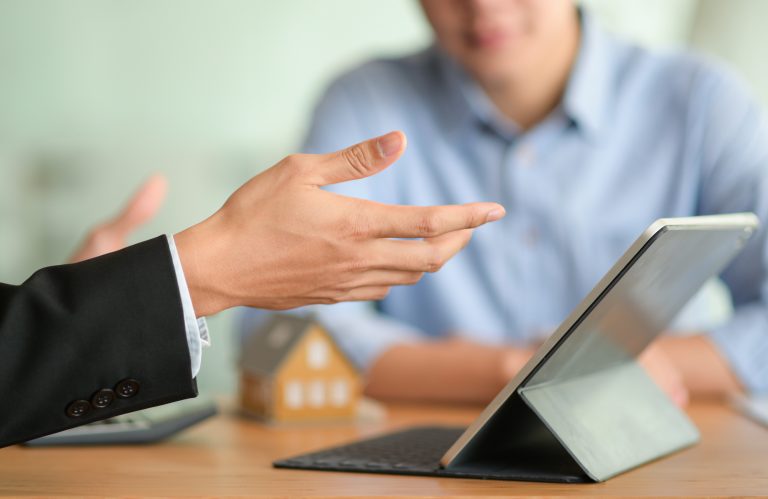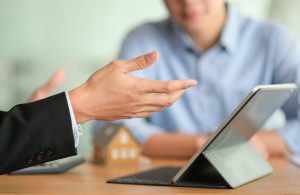 Are you using the right CRM and Agency Management System to help during Open Enrollment season? Open Enrollment is a full-year marathon, turned year-end sprint. 
Read More »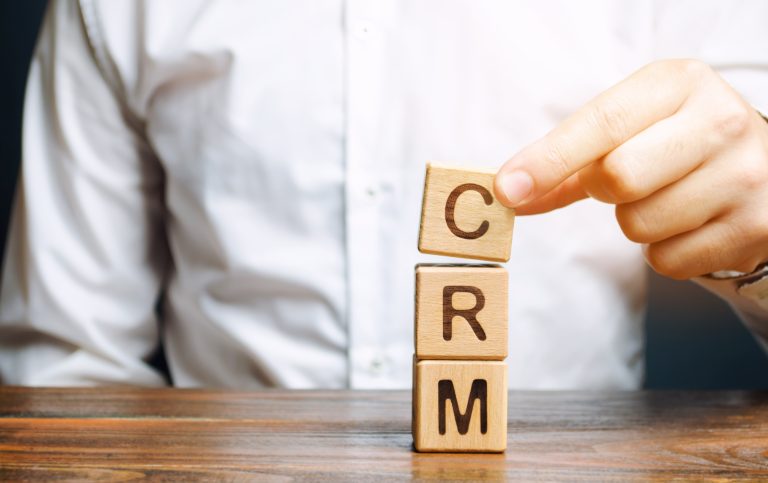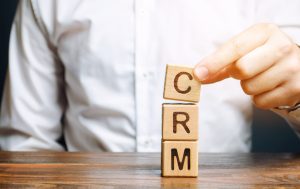 Are you utilizing an AMS/CRM to streamline your agency's operations, increase your team's productivity and grow your revenue? When it comes to searching for an
Read More »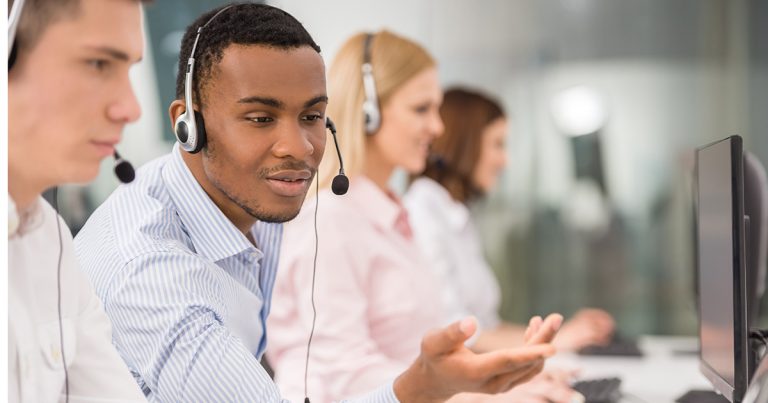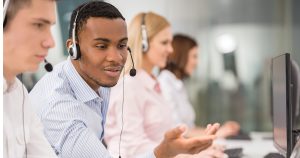 Does your insurance agency's cold calling techniques need a little refreshing? Cold calling is crucial for companies everywhere to succeed, especially in insurance sales. Many
Read More »