Best Methods to Improve Your Agency's Cold Calling Techniques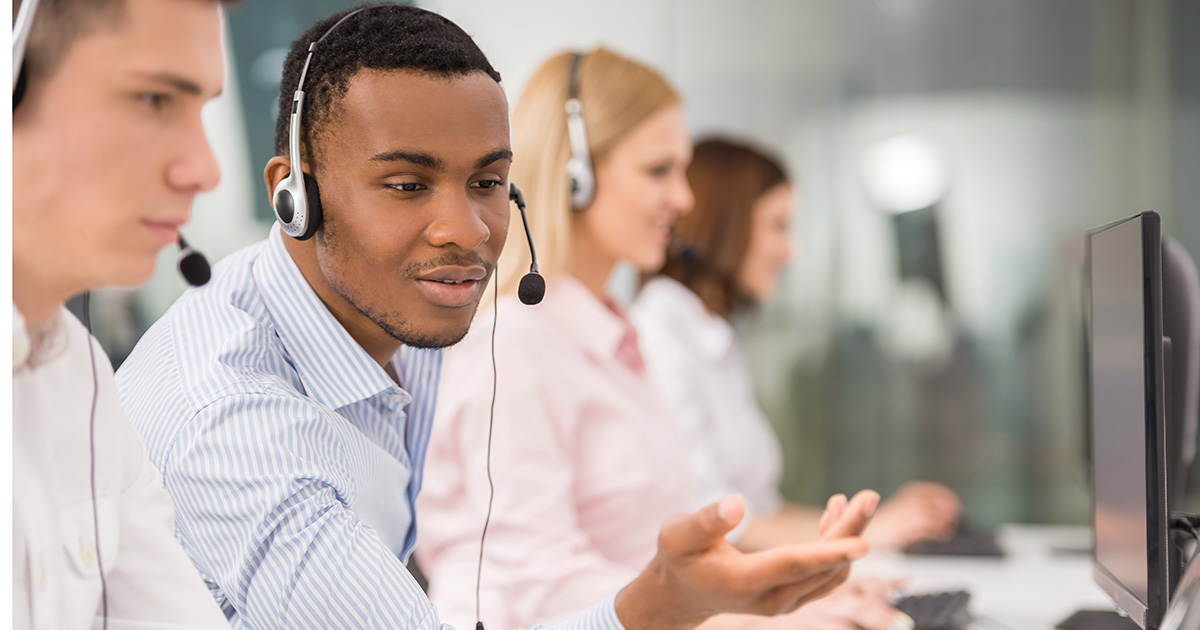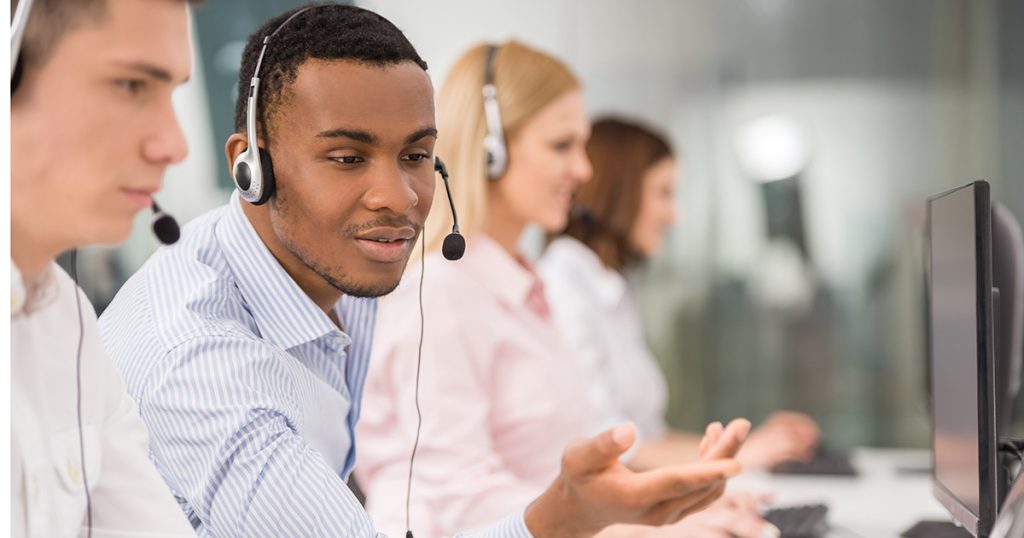 Does your insurance agency's cold calling techniques need a little refreshing? Cold calling is crucial for companies everywhere to succeed, especially in insurance sales. Many insurance agents rely on cold calling to generate qualified sales leads to increase their revenue.
It is essential that your agency has standard cold calling best practices in place to set your sales team up to succeed and generate more results. Having these techniques in place for your team can help boost their confidence and outlook on cold calling and increase motivation.
With a cold calling strategy and the proper tools in place, you can increase the efficiency of your agency's cold calling, leading to more qualified leads and allowing your team to close more sales.
Do Your Research
Preparing for your calls makes all the difference. With the amount of information now available on the internet, you should be taking at least five minutes before making calls to do your research on who you are calling. Try finding your prospects on LinkedIn to gain some understanding of who you will be selling your products to.
Knowing who you will be talking to helps you address problems that this person may face and allows you to provide the exact solution that your company has that they are looking for. For example, if you see prospect A just purchased a home and had a baby, they may be the best candidate to talk to about investing in a new life insurance policy that matches their current situation.
Many Agency Management Systems or Customer Relationship Management Systems have features that will help you plan your calls and make the process of researching prospects easier, allowing more time to make calls.
Prepare Scripts
Preparing scripts for your sales team based on common scenarios allows your team to streamline their calls. Tailor each script based on common sales objections your team receives. Your team should be keeping track of each sales objection they get in your CRM/AMS system, allowing you to have access to this data to improve your techniques.
Make sure your scripts focus on the services you provide and how you can solve the prospect's challenges. Also, add common questions sales teams should be asking the prospects to learn more about their unique scenario, allowing them to provide tailored solutions. Scripts allow your sales team to have structure to their calls and keep the conversation interesting and interactive.
Increase the Number of Calls You're Making
The more calls you make, the more leads you are going to reach. There are only a certain number of hours in the working day, so you may be thinking of how hard it will be to increase your agency's call volume without hiring more sales agents. If your agency isn't using a predictive dialer service, you could be losing out on significantly increasing the number of daily outbound calls.
An advanced phone dialer system makes multiple calls at once, calling as many leads as possible over a period of time. The dialer will immediately move to the next call if the previous call is dropped or sent to voicemail. When a call does connect, it is quickly directed to the calling agent providing the agent with all of the lead information within seconds of connecting.
With a proper tool in place, you can significantly increase agency productivity and revenue.
Timing is Everything
Timing is everything when it comes to cold calling—knowing when the right time to call prospects is important and plays a major role in the success of your calls. It is also crucial to be aware of the time zone your prospects are in, you do not want to accidentally call potential customers at 6:00 AM. Using a VoIP or predictive dialer will automatically account for the differences in time zones, allowing you to make calls worry-free.
Train Your Sales Team
In addition to preparing scripts for your team, properly training and onboarding new agents is the key to successful cold calls. A prepared sales agent will know how to effectively sell your agency's products and services.
A proper VoIP phone system will allow your agency to record your cold calls, allowing them to be used for training purposes. Managers can use these recordings to see exactly what's working for which agents and can optimize their success while coaching others to achieve the same.
Stay Positive
As an insurance sales agent, you are going to get a lot of objections during cold calling. Rather than shutting down and becoming negative, try to remain as positive as possible. Once you start becoming negative, leads will begin to hear it in your tone of voice.
Writing down some positive affirmations or a motivational note to keep on your desk during cold calling will remind you to stay positive and will keep you motivated!
Invest in the Tools to Make Cold Calling Easier for Your Agency
Intruity's predictive dialer software has the power to help agents as you operate at maximum performance and profitability.
Predictive dialer by Intruity is a form of automated dialing that places multiple calls simultaneously, even before agents are available. It increases agent efficiency by calling as many leads as possible.
The dialer will immediately move to the next caller if the previous call is dropped or sent to voicemail. When a call does connect, it is quickly directed to the calling agent providing the agent with all of the lead information within seconds of connecting.
Unlike an auto-dialer that only calls through a list of leads one at a time, a predictive dialer increases calling rates by attempting to connect as many customers as possible simultaneously.
See the return on investment for yourself, schedule a free demo today at https://intruity.com/predictive-dialer/.