All-in-One Client & Lead Management,
Marketing & Call Automation Technology
Industry Leading CRM & Business Management System
OneLink is a cloud-based software that brings unique CRM & Business Management System capabilities together in one easy-to-use dashboard.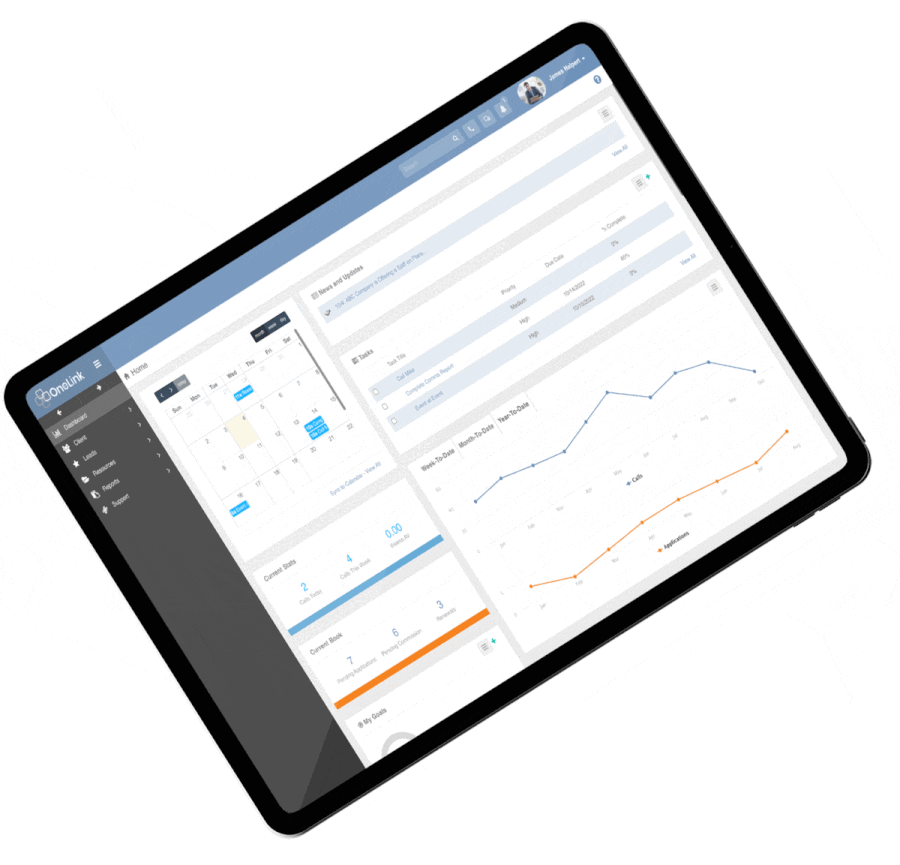 Advanced System Dashboard
Dashboard that can be customized to enhance efficiency, displaying live schedule, upcoming tasks, summary reports, news updates, goals, call log, messaging, and more.
No need for outdated on-site systems. Transition seamlessly as you send messages, access reports, handle employees, monitor progress, and track commissions from any device at any time.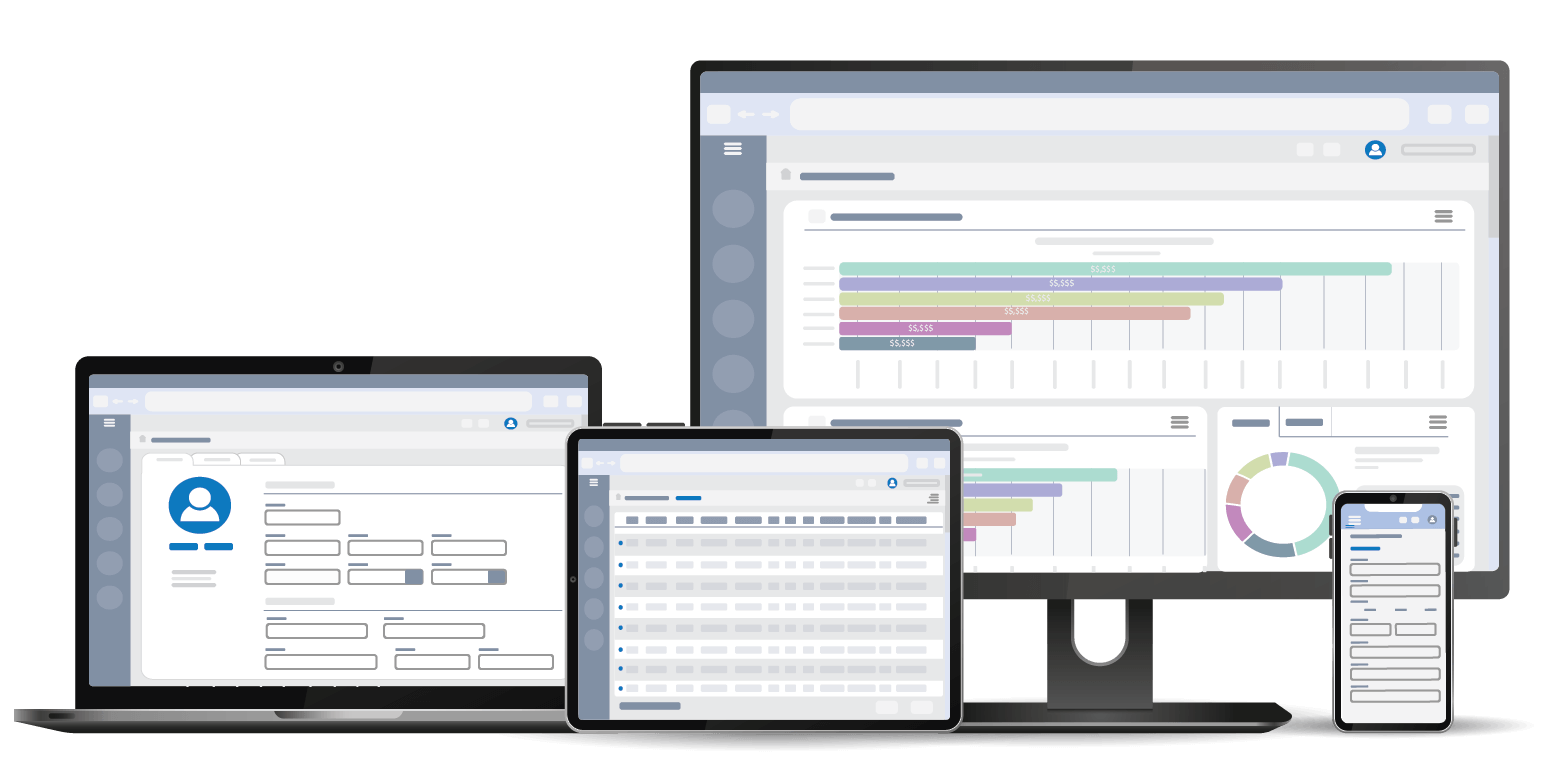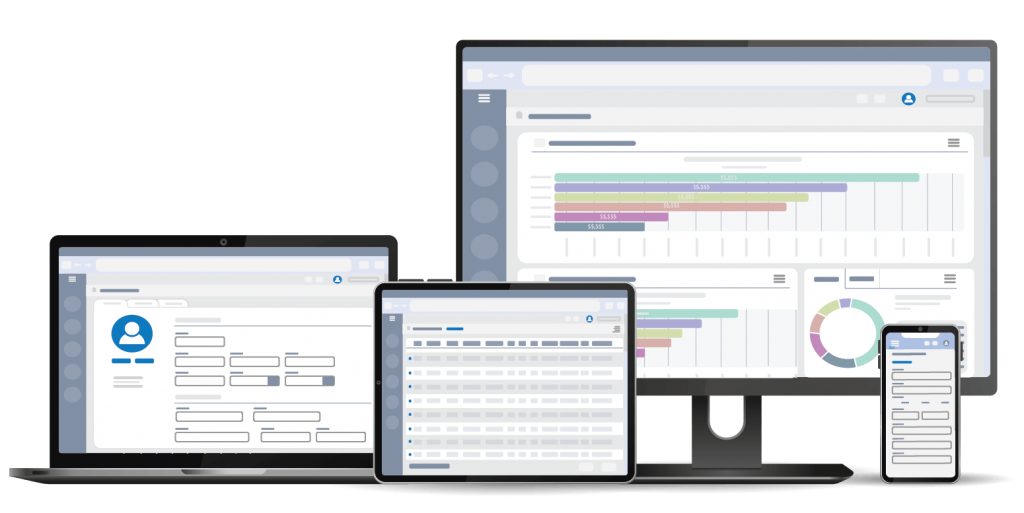 Any Sales Industry
Any Size
Understand your clients' needs thoroughly and effortlessly anticipate their requirements to greatly enhance customer satisfaction, build loyalty, and unlock valuable referral opportunities.
Easily manage and assign team or individual campaigns, tasks, and meetings. Also track compensation, licensing, push communications, and much more.
Boost your sales and supervision. Utilize automated call software, personalized drip email campaigns, and predictive dialing phone technology to secure more potential customers.
Efficiently manage and closely monitor various commission types, levels, and payments, as well as generate invoices and perform other related tasks with ease and convenience.
OneLink Creates Consistency, Efficiency and
Increases Productivity.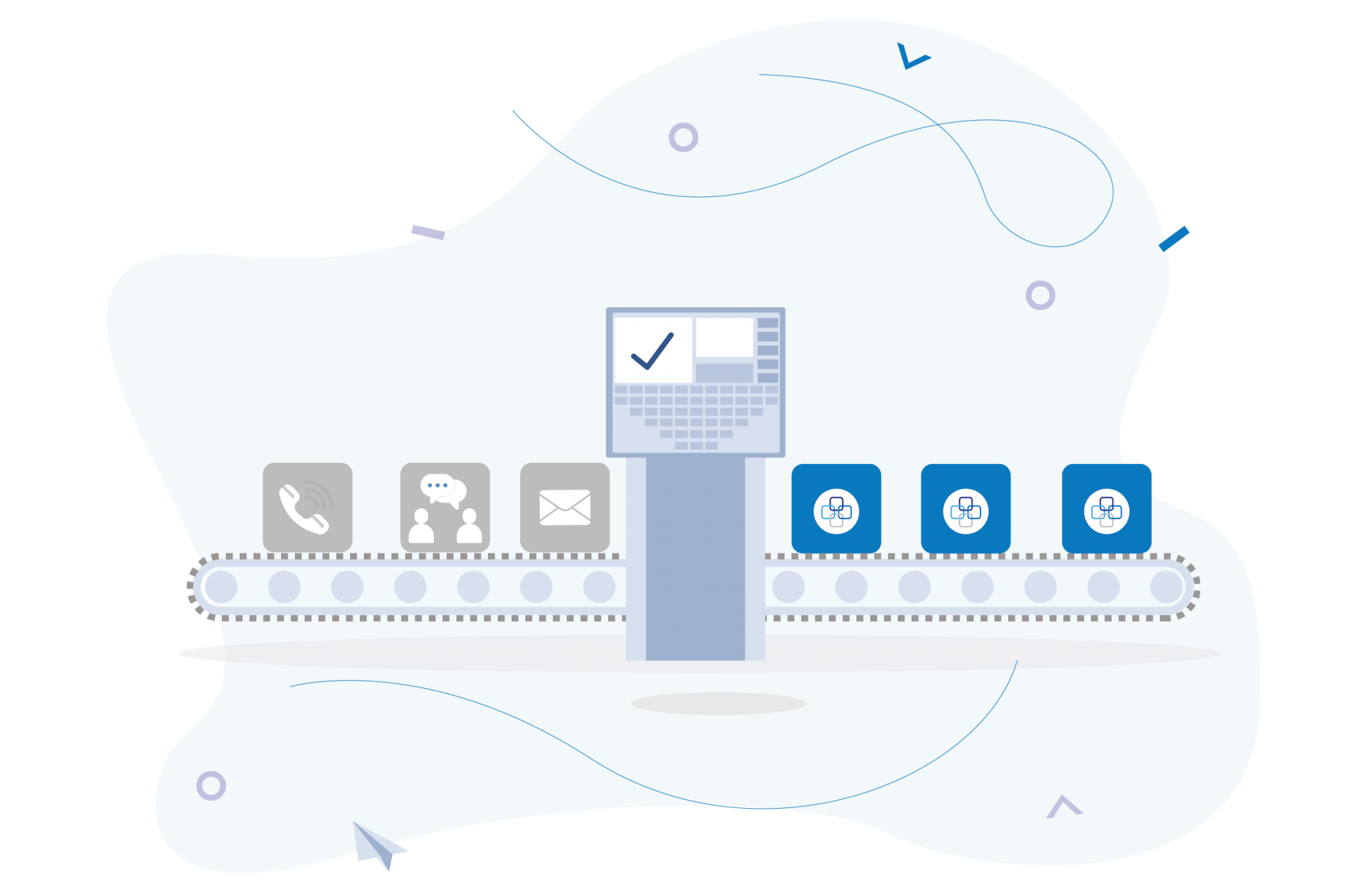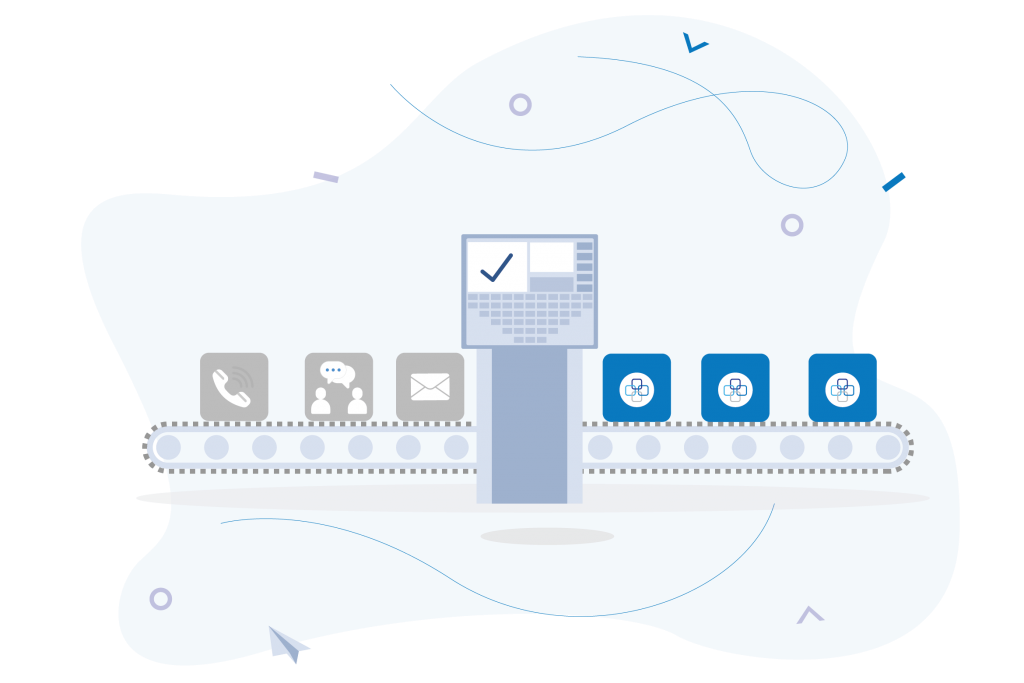 Greatly enhance the functionality and usability of commonly used software. Easily connect – email, calendar, lead vendors, websites, phone technology, and more, with simple system API integration.
Complete Business Automation
Increase productivity effortlessly with our easy-to-use and effective system, OneLink. Allow automation to enhance your everyday client processes, attract new clients, manage teams, track performance, execute marketing campaigns, and accomplish much more.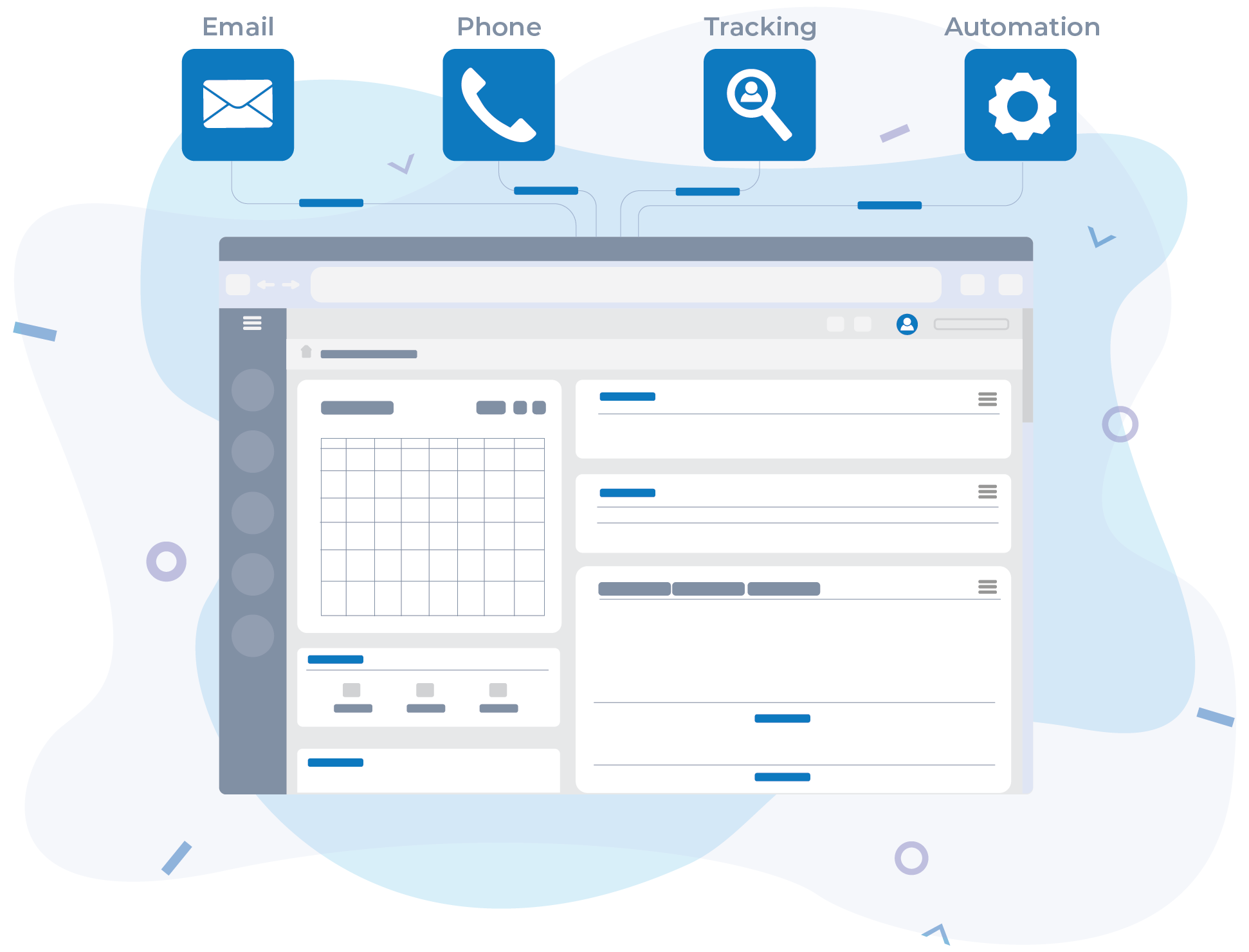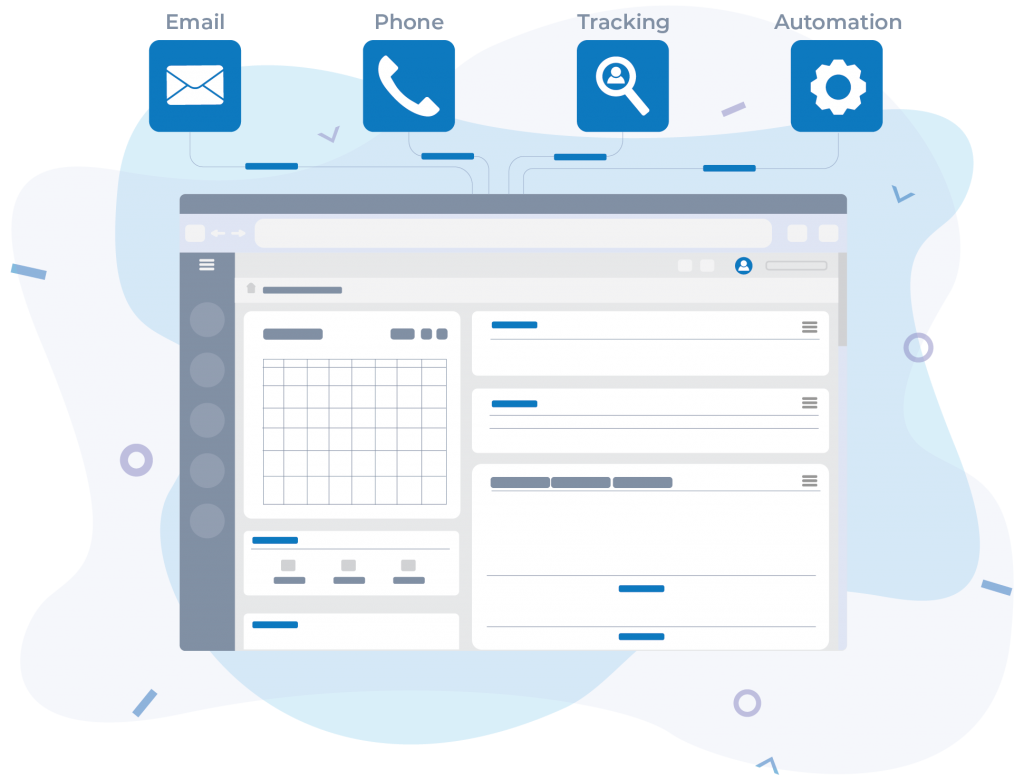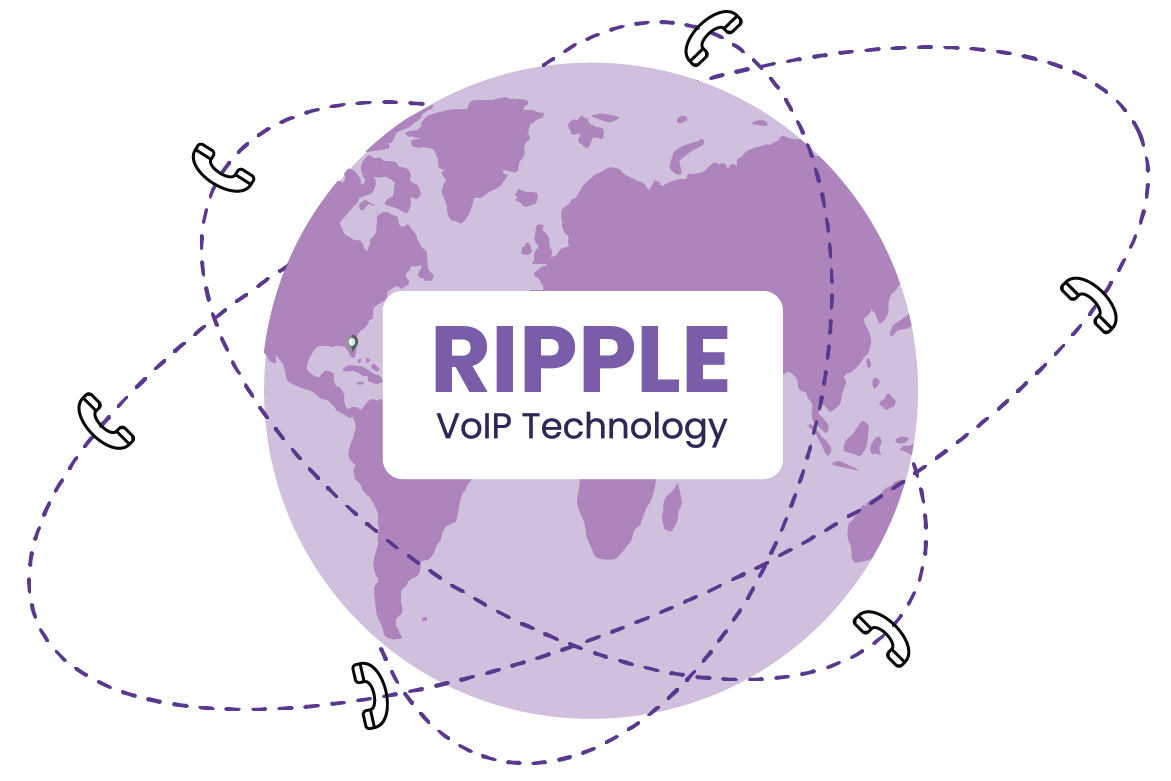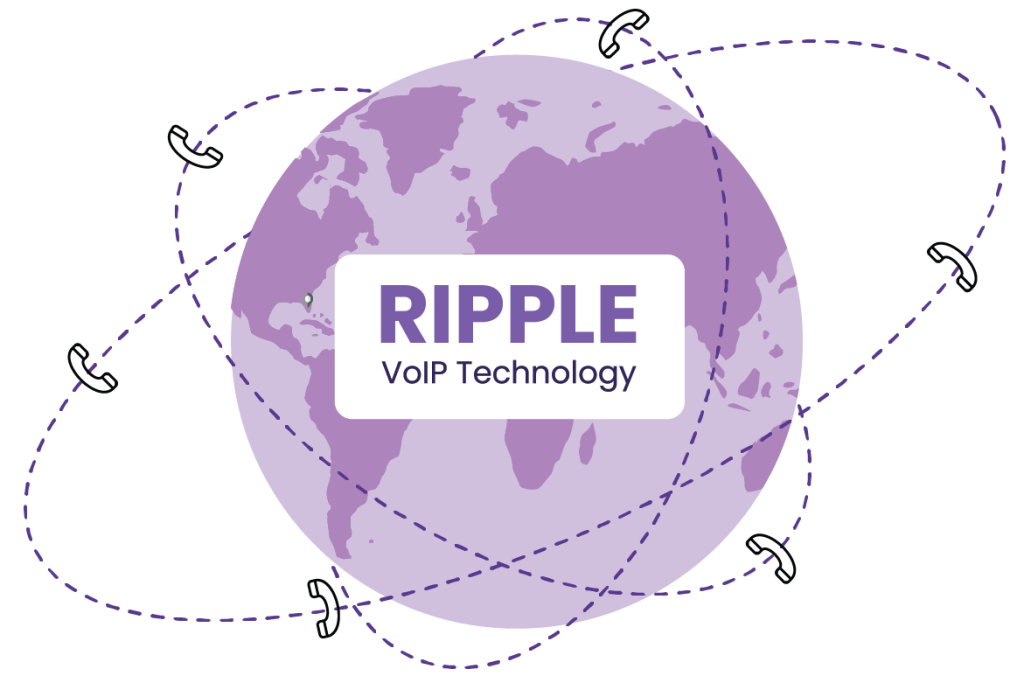 Effortlessly handle individual and team calls using RIPPLE, our business telephone solution. With RIPPLE, there's no need for onsite hardware, as it can be accessed on any smartphone device. When integrated with our CRM OneLink, it enables call campaign automation, call recording and storage, real-time call reports, and many other features.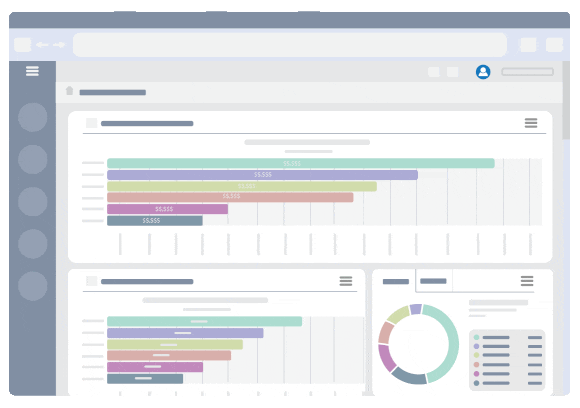 Powerful Reporting for Data-Driven Decisions
OneLink offers comprehensive search and reporting capabilities, including sales amounts, sales types, call volume, call types, commissions, pending items, client details, and more. Tracking and analyzing real-time data will lead to better management accuracy.
Unique Features & Advantages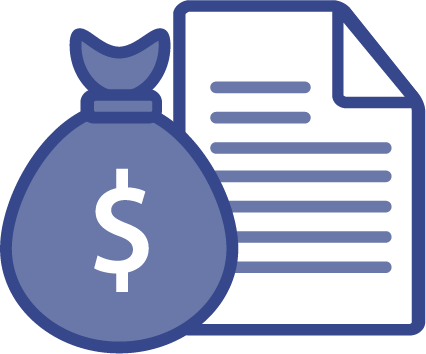 Built in
Commission System
Streamline the process of tracking and managing commission payments. This includes automatic payment reminders, convenient storage of commission data, monitoring of chargebacks, and customizable invoices with branding.
Easily conduct audio, and video meetings & live stream personalized events. Save commonly used phone scripts, audio recordings, and message templates for easy utilization.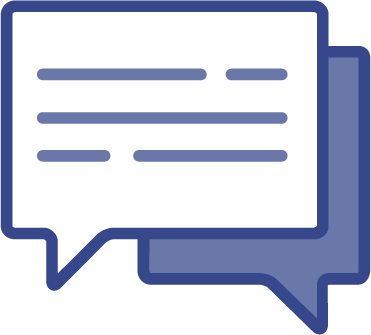 Easily send emails and text messages quickly and accurately. Create, customize, and save message templates for manual or automated action-based campaigns.  
Rest easy knowing client data is safe and secure. OneLink ensures the safety of consumer information by utilizing data encryption, two-factor authentication for all user accounts, and by adhering to SOC2 standards.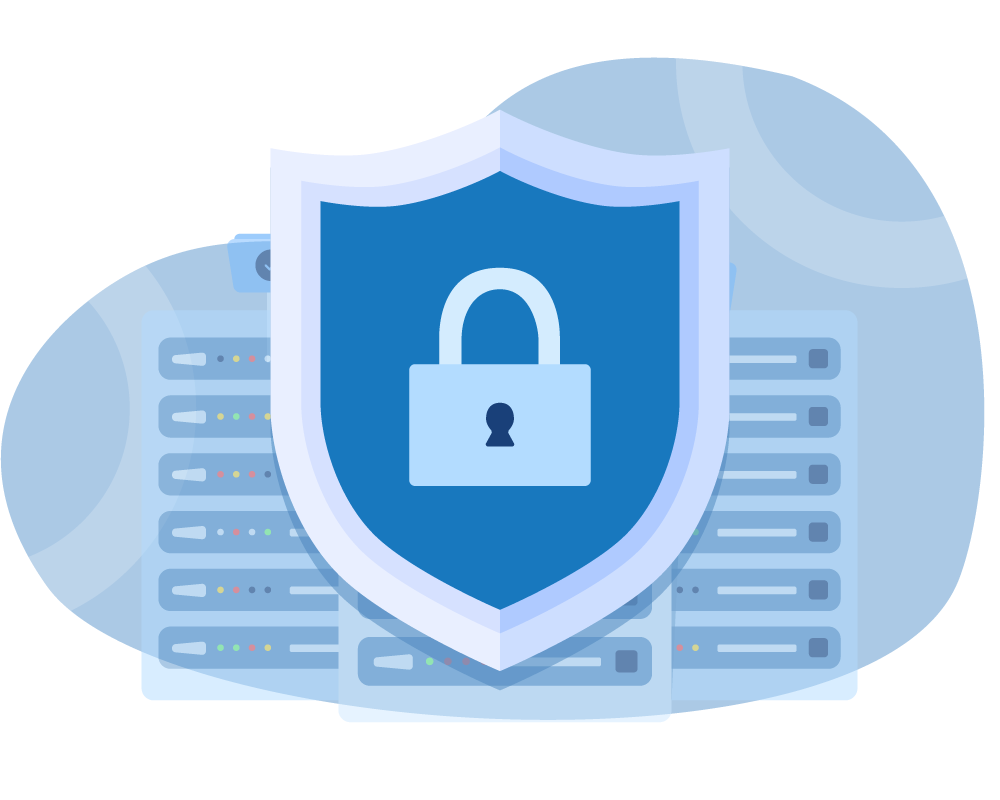 Better Serve Every Customer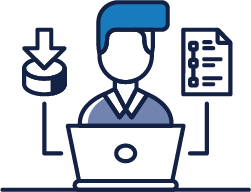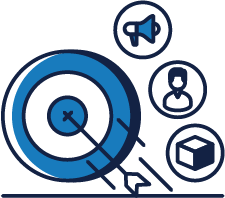 Predictable Costs and Savings
Have one predictable system cost – all backed by award-winning customer support.
The One CRM/AMS System to Operate, Monitor, and Grow.
✔

Better serve every customer

✔

Automate workflow

✔

Enrich marketing content

✔

Increase call quality, volume, and over-site

✔

Multiply productivity
Achieve a higher level of success with OneLink!
Click below to sign up for your free trial!